Le Café de Certoux
Restaurant
Geneva, Switzerland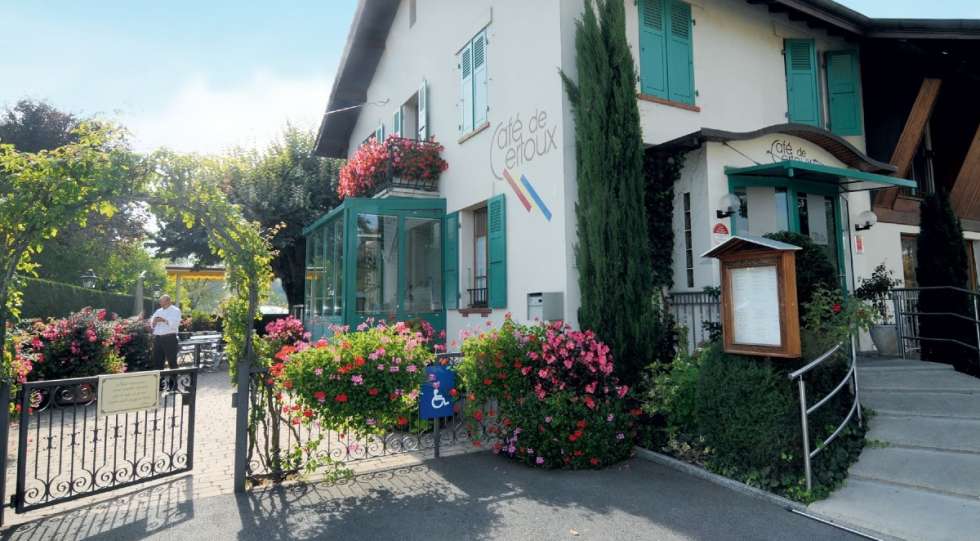 About Le Café de Certoux
This place is in the outskirts of Geneva, almost in the countryside not far from the vineyards and close to the French border. It's a very old restaurant, renowned for its star clientele and classic gastronomy. The restaurant is run by an old couple who have been buying wine and building the cellar for a long time. In the summertime, you can sit on the big terrace outside, and this is a place where many people go for the weekend.
About the Le Café de Certoux Wine List
The wine list focuses on French wines, also with quite a lot from Switzerland. It's a big list, with something for everyone. There's also a great vintage depth and fair pricing, so you can easily find some real treasures on it.
Great for