La Salut
Wine Bar
Redfern, Australia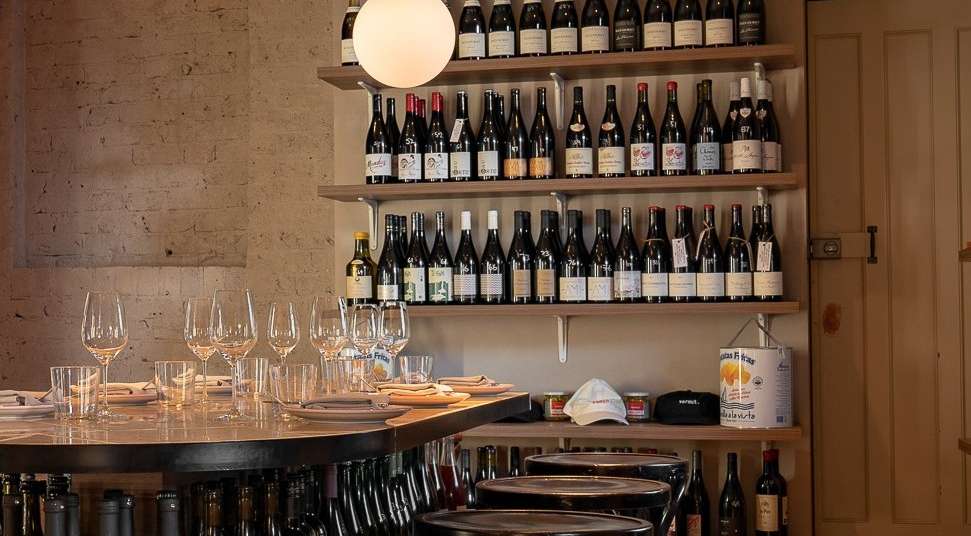 White Star Venue
La Salut has a wine list approved by Star Wine List, and is therefore listed as a White Star.
For more info on White Star, Red Star and our selection criteria, please read here.
La Salut Wine List
Email
Address
305 Cleveland Street, Redfern
Opening Hours
Mo:

Closed

Tu:

Closed

We:

17:00 - 00:00

Th:

17:00 - 00:00

Fr:

17:00 - 00:00

Sa:

12:00 - 00:00

Su:

12:00 - 22:00
Great for
More recommendations
What a great list! The design, idea, concept, the choice of wines, the size – one of the most exciting list I have seen lately! Bravo to the team, says jury member Paz Levinson when La Salut won gold for Best Medium-Sized List 2022.

What a unique and focused approach! Such a brilliant idea to draw parallels between Spanish and international styles, and it all makes more than sense. This list is pure joy and pleasure to read - let alone drink through! says jury member Heidi Mäkinen MW about La Salut winning Special Jury Prize 2022.

A very comprehensive selection of Spanish wines. Not only a creative wine list, but also a well-organised and a fantastic designed one. You can easily tell that the one who built the list has a strong knowledge in Spanish wine to be able create such a storytelling wine list, says the jury's Reeze Choi about the gold in the International final 2023.
Star Wine List Of The Year