La Pioche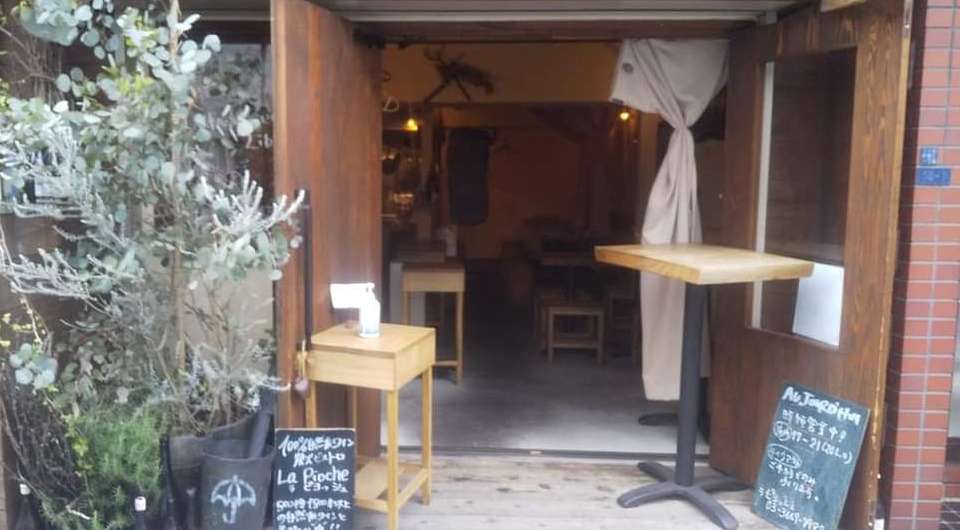 About La Pioche
This cozy natural wine bar in the quiet Suitengu district is always filled with serious natural wine enthusiasts, wine industry professionals and wine makers from all over the world. La Pioche puts great focus on respecting unparalleled dedication for nature from both wine makers and farmers. The word "organic" is simply not enough to describe what they do, because La Pioche goes far beyond. The owner, sommelier Shinya Hayashi, experienced natural farming in France, so every farmer and producer he works with for La Pioche follow the same, or even greater, care for the sustainable environment.
The kitchen offers an array of seasonal dishes, masterfully executed with a traditional Japanese charcoal grill technique.
About the La Pioche Wine List
Here, they don't have a wine list. Instead, Shinya Hayashi carefully selects nearly 2,500 bottles of consistently changing stock of natural wines, plus so much more in the wine warehouse, waiting for the right time to be opened.
The collection of La Pioche is focused on French wines, but also includes wines from nearly every major and minor wine country – even Japan.