La Gastronoma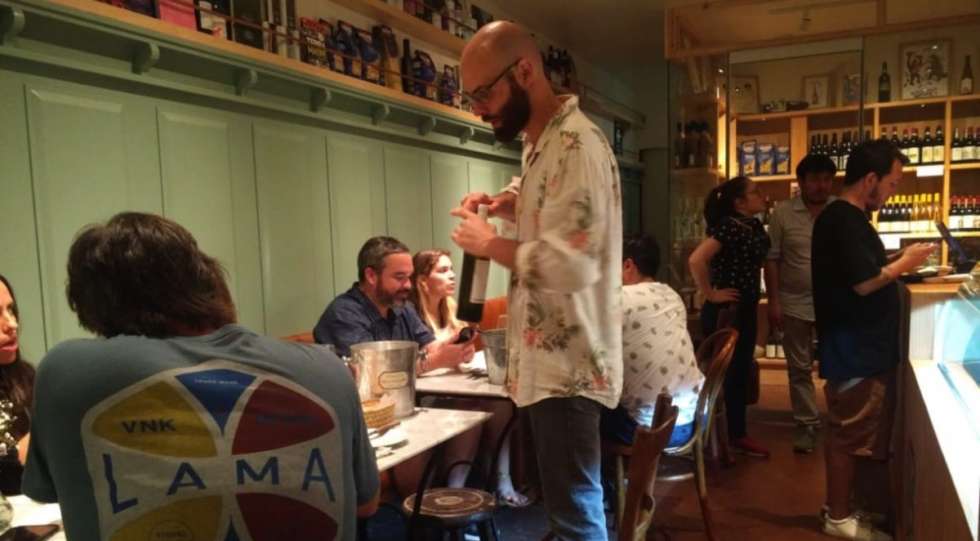 About La Gastronoma
​After many years living in Italy, Peruvian Sabrina Chávez moved back to Lima with Roman husband Marco Tecchia and opened La Gastronoma out of a personal food and wine necessity in 2013.
This adorable bistro in Miraflores serves up cheese sourced from small organic producers, as well as lovingly made dishes such as fresh pasta, always with an eye on sustainability, which is why the focus is on natural wines from South America and Italy. Enjoy a light bite on the adorable front patio or soak up the deli vibes inside. Argentine sommelier Adrián Ortubia completed the lineup four years ago.
About the La Gastronoma Wine List
​Around 90 natural wines make up the list at La Gastronoma, and only projects that the trio knows personally make the cut, with Chávez and Tecchia specialising in Italian labels, and Ortubia in South America. Peru is given ample air time, with gems including the MiMo collaboration between Argentina's Matías Michelini and Peru's Pepe Moquillaza, and Joyas de Murga made by Arturo Inga and Pietra Possamai; there are plenty of references from Leo Erazo's line A Los Viñateros Bravos sourced from Itata's volcanic soils in Chile.
The by-the-glass options change up daily, sometimes even twice a day. "Our clients practically choose what they want to enjoy by the glass!" says Ortubia.
Great for