Konstantin Filippou
Restaurant
Vienna, Austria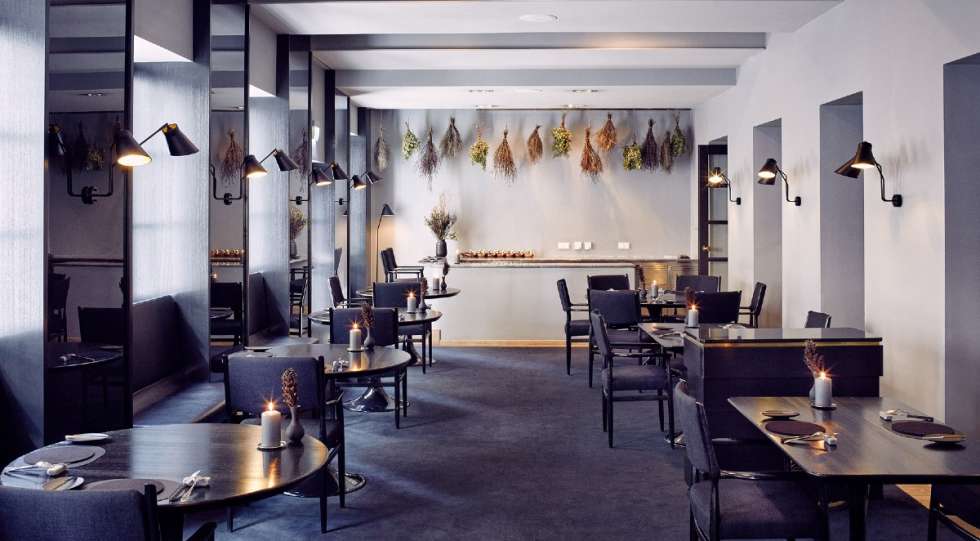 Konstantin Filippou Wine List
About Konstantin Filippou
This restaurant (awarded two Michelin stars) has become a favourite of Viennese gourmets and visitors to Vienna who are interested in culinary delights. Filippou and his well-rehearsed team in the kitchen, which the guest can look into while eating in the dark-lit, elegant restaurant, offer a cuisine that constantly presents top products in new ways. The sauces are tough, and many plates are arranged like paintings. Filippou only sees meat as a spice.
The Konstantin Filippou, run by the chef of the same name and his wife Manuela, was once the first top restaurant in Vienna with a large selection of natural and orange wines. It's one of the most extensive wine lists in the city, and in addition to many natural wines from all kinds of countries, there is an extensive selection of wines from Burgundy.
More recommendations
It's always difficult to create a short wine list with a strong fingerprint. I think the most important thing is to have a strong philosophy, and Konstantin Filippou really has that, said jury member Raimonds Tomsons when Konstantin Filippou won gold for Best Short Wine List.
Star Wine List Of The Year
Konstantin Filippou other awards