Konstantin Filippou
Restaurant
Vienna, Austria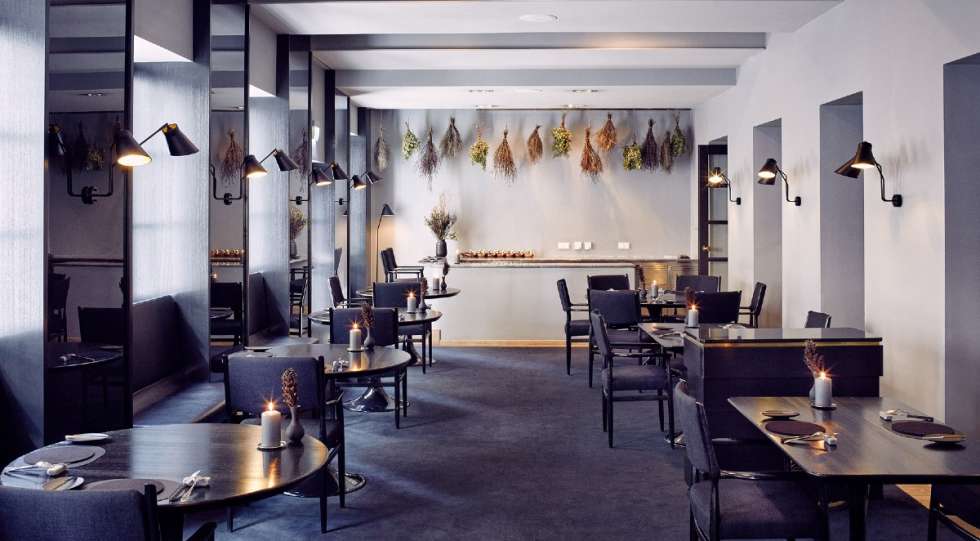 Konstantin Filippou Wine List
About Konstantin Filippou
Konstantin Filippou is a Greek-Austrian Michelin star chef, and you can taste his roots on his plates, mainly focusing on fish and seafood. The passion you feel in his dishes, combined with the service-team around sommelier Steffi Wiesner, will guarantee you a beautiful lunch/dinner.
Konstantin Filippou won gold for best Short Wine List and silver in Grand Prix in Star Wine List of the Year Austria 2021.
More recommendations
It's always difficult to create a short wine list with a strong fingerprint. I think the most important thing is to have a strong philosophy, and Konstantin Filippou really has that, said jury member Raimonds Tomsons when Konstantin Filippou won gold for Best Short Wine List.
Star Wine List Of The Year
Konstantin Filippou other awards