Hörte Brygga
Casual Dining Restaurant
Skivarp, Sweden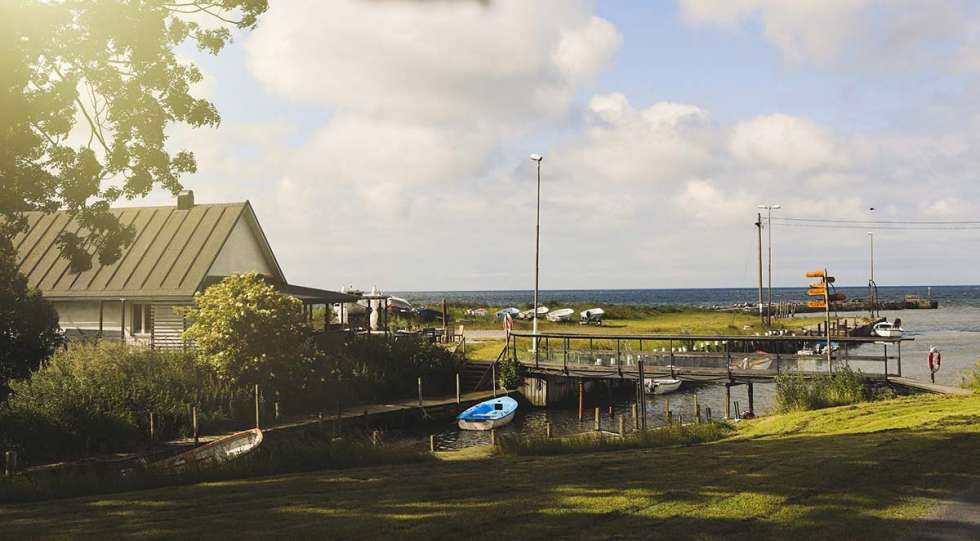 Hörte Brygga Wine List
About Hörte Brygga
Hörte Brygga & Köksbordet is located in Hörte Hamn on the Swedish south coast. The menu is based on locally sourced produce. The wine list follows the natural and non-intervention style. All wines can be had by the glass if the conditions allow. Köksbordet (=The kitchen table) is open during the winter months and serves a large number of small dishes during one seating. Hörte brygga is open during summer and with drop-in only.
This is a must-visit destination if you are in south Sweden during summer. Exceptional food and wine.
More recommendations
A fabulous wine list for comtemporary wine lovers. The list is comprehensive, extremely well priced and its lenghts makes it exciting as it offers depth, witdth and originality without being overly extensive. Personally, without even looking at the food menu, I would love to travel to this restaurant purely based on its wine list.

This place continues to impress! They went from a quaint place for insiders to lunch, to a gastronomic destination in a matter of a couple of years, and even more importantly created what can only be called a reference list for Natural Wine. An amazing effort, says jury member Arvid Rosengren when Hörte Brygga won Special Jury Price Nordic 2022.

A soulful collection of wines! A magnificent collection of natural wines, says Rajat Parr about the gold in Sustainable Wine List 2023.
Star Wine List Of The Year