Momofuku Kōjin
Restaurant
Toronto, Canada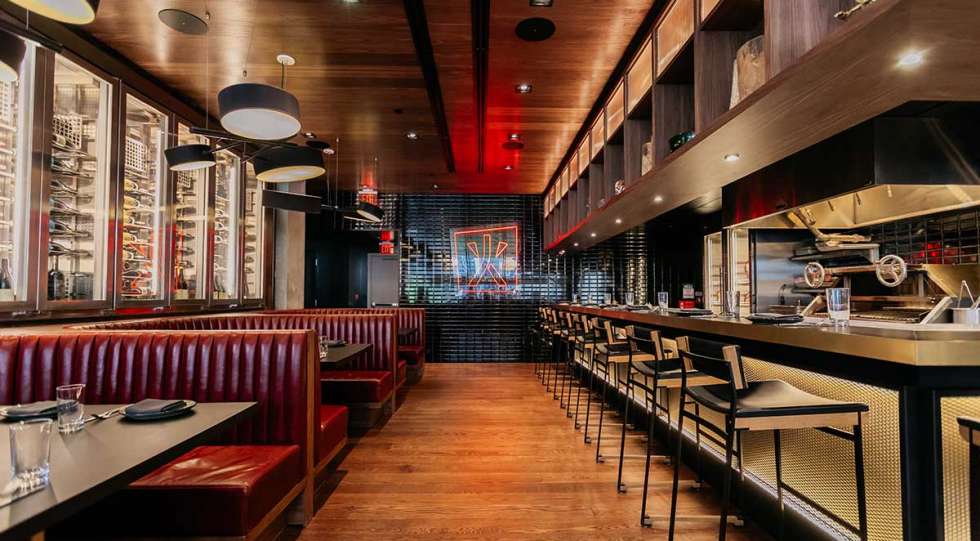 White Star Venue
Momofuku Kōjin has a wine list approved by Star Wine List, and is therefore listed as a White Star.
For more info on White Star, Red Star and our selection criteria, please read here.
Momofuku Kōjin Wine List
Address
3rd Floor, 190 University Ave, Toronto, ON
Opening Hours
Mo:

Closed

Tu:

Closed

We:

17:00 - 21:00

Th:

17:00 - 21:00

Fr:

17:00 - 22:00

Sa:

17:00 - 22:00

Su:

Closed
Due to the coronavirus, opening hours may be temporarily changed. Check out the restaurant's homepage/instagram to be sure.