Momofuku Kōjin
Restaurant
Toronto, Canada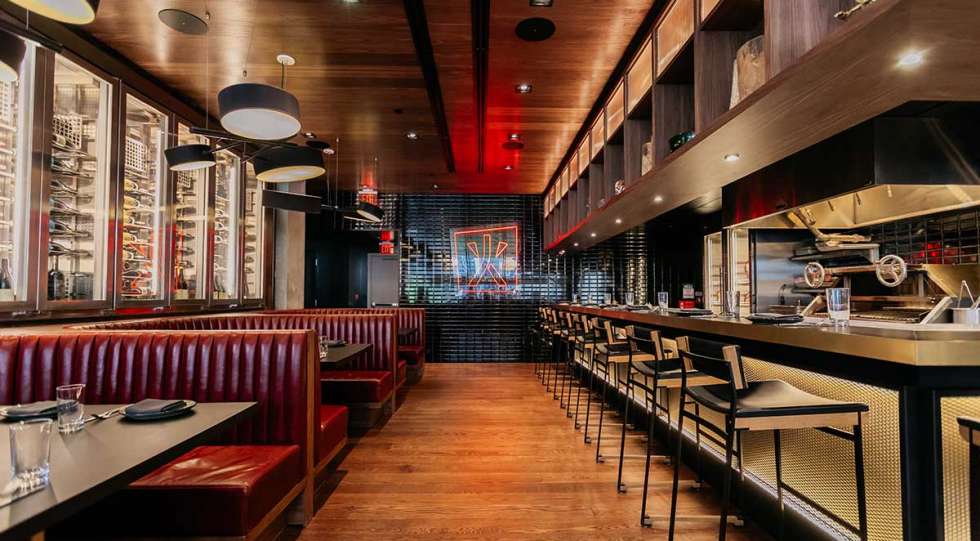 About Momofuku Kōjin
Kōjin is Momofuku Toronto's third-floor restaurant spearheaded by Eva Chin. The menu and offerings are a love letter to her upbringing on the island of Hawaii, and inspired by global cuisines.
About the Momofuku Kōjin Wine List
Kōjin has a wide range of wines from Canada, to Champagne, to Loire, to New Zealand. What does Kōjin mean? It's translates in Japanese to the God of fire, the hearth and the kitchen.