Momofuku Kōjin
Restaurant
Toronto, Canada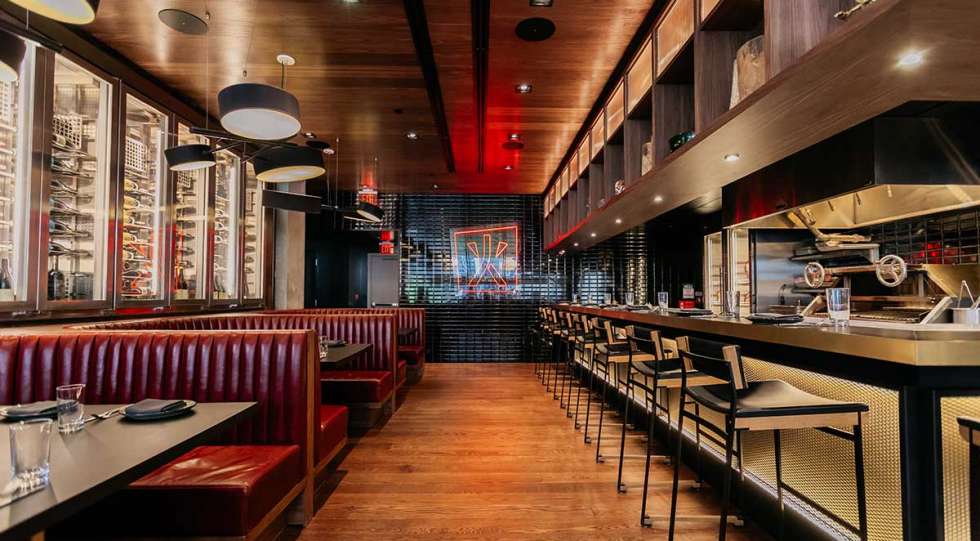 About Momofuku Kōjin
Kōjin is the newest addition to Momofuku Toronto. Located on the 3rd floor, Kōjin combines Colombian inspired wood fired cooking techniques with local Ontario meats and produce. The menu and offerings change daily based on freshness and availability. The Kōjin wine list has a wide range of wines from places such as Champagne and Canada to Loire and New Zealand.
(What Kōjin means? It's the Japanese god of fire, the hearth and the kitchen).
Corkage fee: $30 per 750 mls for the first two bottles and $50 for each subsequent bottle.
Momofuku Kōjin Wine List