Kaptajn
Restaurant
Copenhagen, Denmark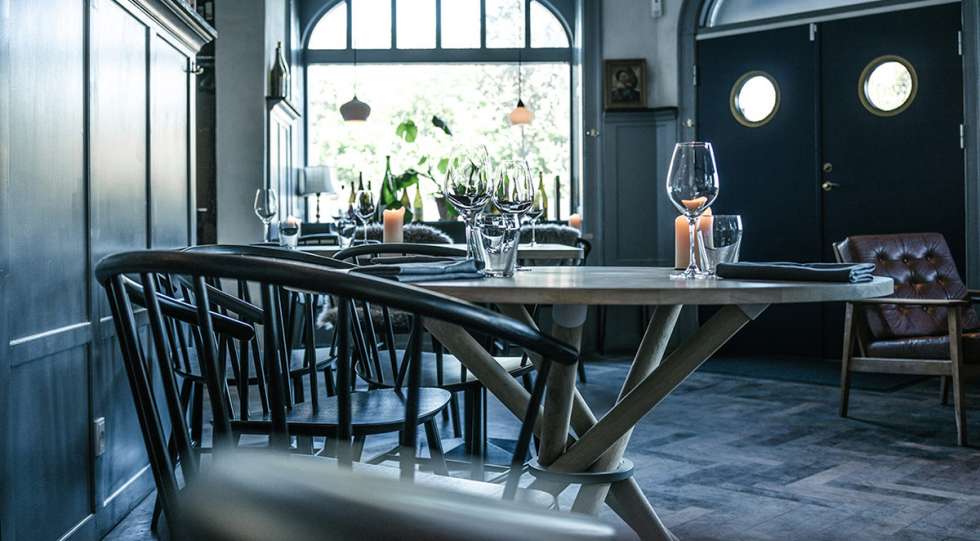 About Kaptajn
Kaptajn is permanently closed.
Behind Kaptajn you find two gentlemen with a shared passion for great wines, food and the full service experience. Kaptajn is first of all a restaurant and secondly a wine bodega, where you can enjoy great wines at fair prices. The food menu is ever-changing to suit the season, but focuses on fresh local ingredients and Nordic flavors.
About the Kaptajn Wine List
The two captains (Kaptajner) are big fans of natural winemakers. If you don't recognize anything on the wine list, the captains will help you find a wine to enjoy.
More recommendations
​Kaptajn is located at the lakes of Copenhagen. The large terrace is the perfect spot for enjoying your wine, as well as the food, sipping away in the afternoon sun. The range of wines by the glass are continually changing, and you will often find new interesting wines.