Jus - Bar a Vin
Wine Bar
Tel Aviv, Israel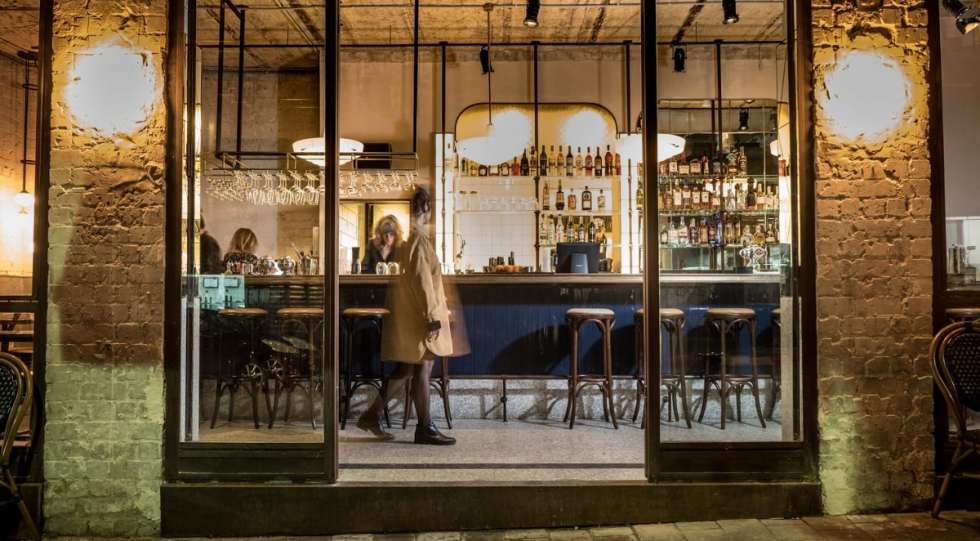 About Jus - Bar a Vin
Jus – Bar a Vin is your classical French wine bistro – with a Tel Aviv twist. Jus offers modern French-influenced cuisine with local ingredients. The dishes are perfectly wine-friendly and go well with the extensive wine list with over 250 different wines and more than 30 wines by the glass.
The wine list focuses on boutique and small importers, emphasising natural wine, although top-notch classical producers can be found.
If you go there, don't miss the fish confit, it's a true treat.
Great for