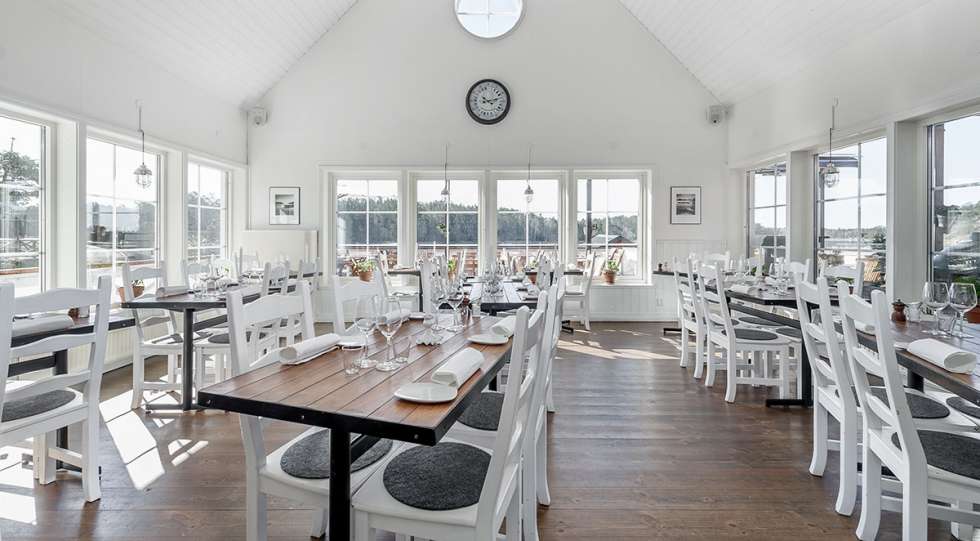 About Ingmarsö Krog
Ingmarsö Krog, located at the southern end of the island Ingmarsö, is an ambitious wine place in the archipelago. Owner and restaurateur Sandra Bloemer used to work for restaurants like Oaxen and Operakällaren before moving to Ingmarsö, where she now serves summery food on local and seasonal produce, like butter-poached cod or homemade sausage.
Ingmarsö Krog Wine List
​The wine list att Ingmarsö Krog has a focus on Europe in general and Bourgogne and Loire in particular, with producers like Dujac, Fournier and Bertheau. Also, hats off for a small but nice line-up of sweet wines.
More recommendations
​Ingmarsö Krog is located just by the water, where you can watch boats pass by while eating well-cooked food and sipping great wine from a mostly European-focused wine list. Also, don't miss the pontoon, which is the perfect spot if you just want a cold beer in the sun.