Hillside Supper Club
Restaurant
San Francisco, USA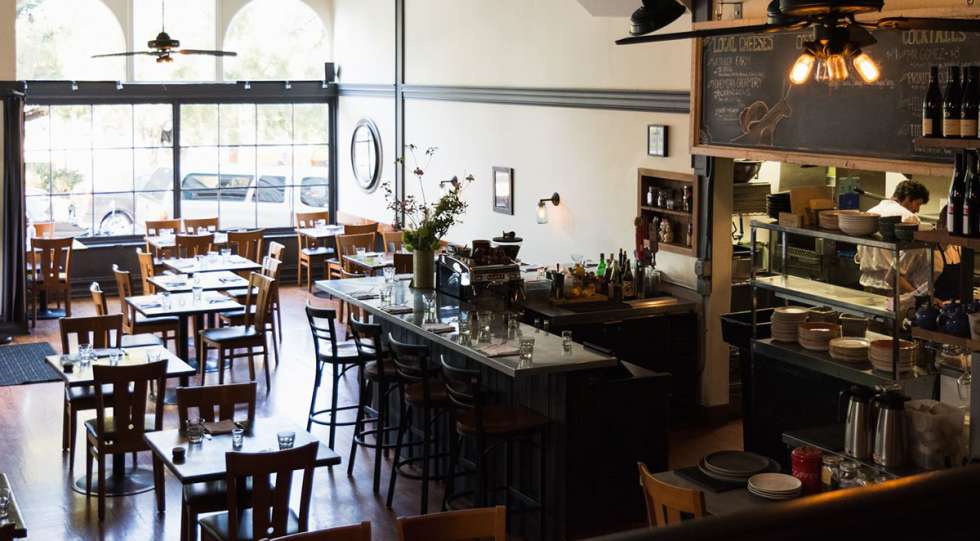 About Hillside Supper Club
Hillside Supper Club is permanently closed.
Overlooking Precita Park at the base of Bernal Heights, Hillside Supper Club stands as a neighborhood haven that also draws wine-savvy guests from other parts of town. The restaurant's one-page list is a mix of old world classics, such as Elisabetta Foradori and Gonon, and California darlings like Graham Tatomer. For the first time now the brothers Ferrari have also added their own rosé to the list; while Italian by name, it is Provencal by nature — and sourced locally, just like the cuisine.
About the Hillside Supper Club Wine List
Monday nights are free of corkage, and the opportunity to try treats from the home cellar against the restaurant's perennially popular meatballs and focaccia (prepared from an old family recipe) remains a tempting option. But don't miss a chance to dip into wine director Austin Ferrari's private stash — his printed list is merely a starting point for a night at Hillside Supper Club.
BYO
$30/ 750ml; $40 for each bottle after two bottles
Wine team
Austin Ferrari

Wine Director