Heteroclito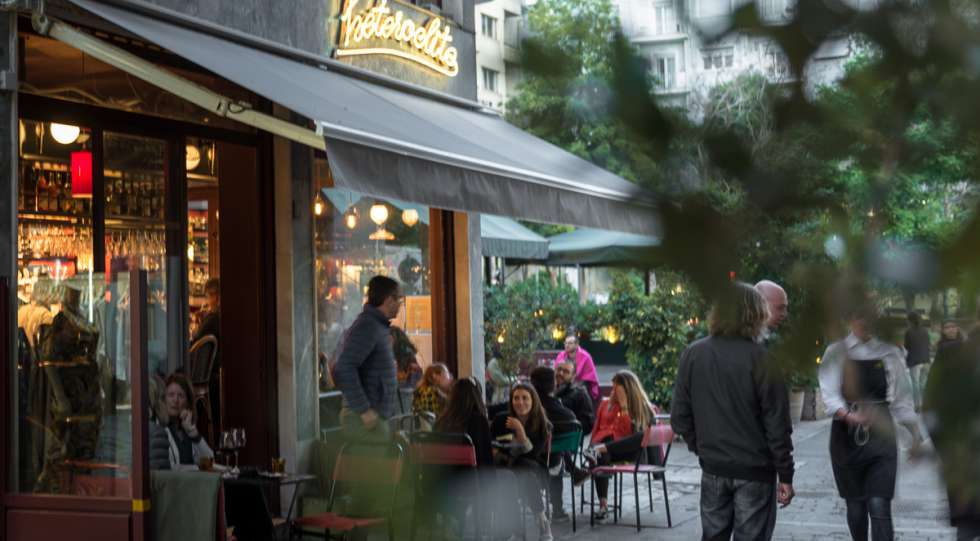 Heteroclito Wine List
About Heteroclito
As you walk down Mitropoleos street in the centre of Athens, you can't help noticing this small but elegant wine bar. Since the opening in 2012, this place has been one of the main wine attractions in Athens, and quite recently they expanded next door, creating even more space for thirsty wine lovers. If you're looking for a chill and relaxed atmosphere, with people enjoying a glass of wine standing in the pedestrian street, and if you are a fan of natural and low-intervention wines, this is the place to go.
About the Heteroclito Wine List
In Heteroclito you will find almost 200 Greek labels with an emphasis, as mentioned above, to natural and low-intervention wines. There are 20 by the glass options that change every month.
Great for
More recommendations
The list at Heteroclito focuses on artisanal Greek wines (many of which are organic/biodynamic/natural) and is a great place to sit outside and people watch.