Here's Looking at You
Restaurant
Los Angeles, USA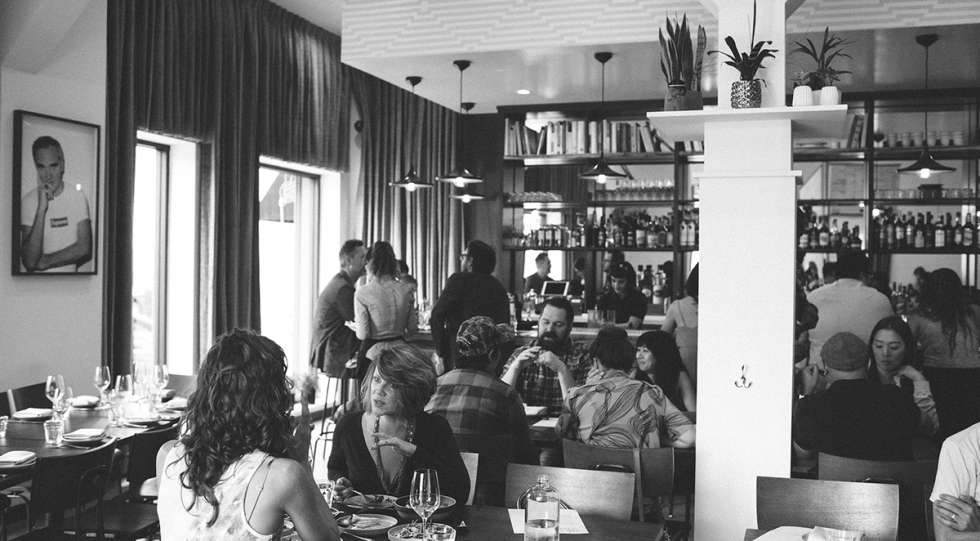 Here's Looking at You Wine List
About Here's Looking at You
Here's Looking at You is a great example of a restaurant that is incredible after dark, but also shines in the early morning hours of the weekend. It might be difficult to fit in all the dinner spots on a culinary trip to Los Angeles, but HLAY is definitely the spot you pencil in for brunch. When the first thing you see on the menu is Bub and Grandma's bread, you know you're in the right place. Waiting for you are gems such as 20oz ham steak or Okonomiyaki, which are sure help get over what might be the repercussions of the previous nights decisions.
About the Here's Looking at You Wine List
It could be easy to overlook the wine list at one of the best places to grab a cocktail in Ktown, but that would be a big mistake. Wine director Danielle Francoise Fournier has compiled a selection of wines that just seems to be everything she loves drinking and at great price points. Bottles such as 1985 Bernhard Jakoby 'Erdener Treppchen' Riesling and Thibaud Boudignon Rosé are ready and waiting!
BYO
Corkage Fee: $25 per 750mL bottle (maximum 2)