Hakkasan Shanghai
Restaurant
Shanghai, Greater China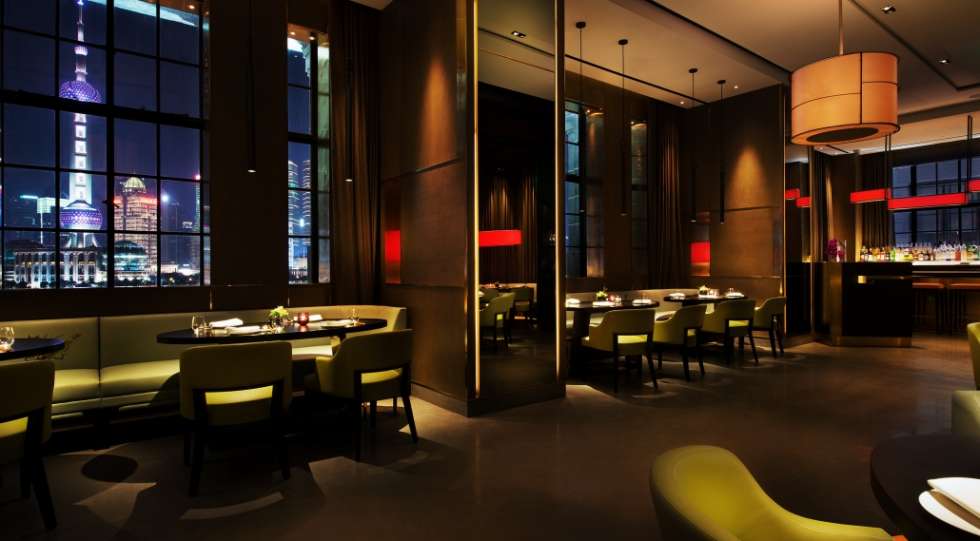 White Star Venue
Hakkasan Shanghai has a wine list approved by Star Wine List, and is therefore listed as a White Star.
For more info on White Star, Red Star and our selection criteria, please read here.
Hakkasan Shanghai Wine List
Email
Address
18 中山东一路, Huang Pu Qu
Opening Hours
Mo:

17:00 - 23:00

Tu:

17:00 - 23:00

We:

17:00 - 23:00

Th:

17:00 - 23:00

Fr:

11:00 - 14:30

17:00 - 23:00

Sa:

11:00 - 14:30

17:00 - 23:00

Su:

11:00 - 14:30

17:00 - 23:00
More recommendations
A noticeable, and remarkable, effort to create a list both compelling in its selection, but also in its design! From the smart and short explanations to the highlights, the use of symbols and annotation, even the indication of percentage on top of the grapes and the production techniques, the list is packed with pertinent informations that never overwhelm, but make you curious to drink the well-though curation. A note: it will match the restaurant concept, as well as the possibility to please any type of wine drinker's desire (price or style), says the jury's Pascaline Lepeltier about the winning list in Best Medium-Sized Wine List 2023.
Star Wine List Of The Year
Medium-Sized List of the Year Asia 2023