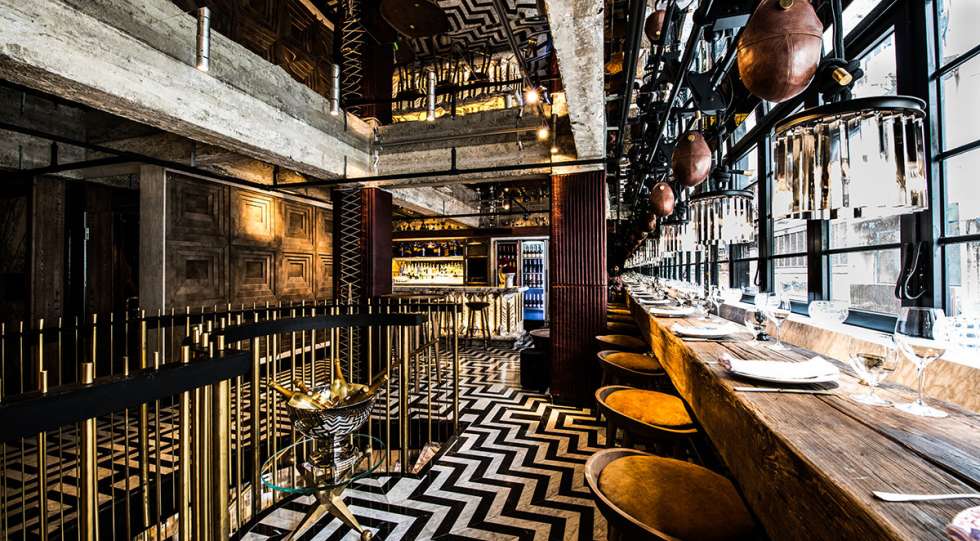 About Gough's On Gough
Gough's on Gough is a British restaurant in Central, Hong Kong Island. To get to the restaurant, you first need to walk up a spiral staircase to the second floor, then you will be amazed by its interior. I personally think that the interior of Gough's on Gough is one of the best restaurant interiors in town. Such a fantastic design is created with all handmade materials.
The wine promotion here is quite diversified: ranging from Sunday free flow package, wines of the month promotion, to wine pairing menu. Their regular beverage list is also nice. The beverage manager here is also the restaurant manager. You will always feel welcome to ask for recommendations or to talk with this gentleman.
Gough's On Gough Wine List
BYO
HK$350 per standard 750ml bottle. Free corkage on Mondays & Tuesdays. Deals available for large groups.