Gotham Bar & Grill
Restaurant
New York City, USA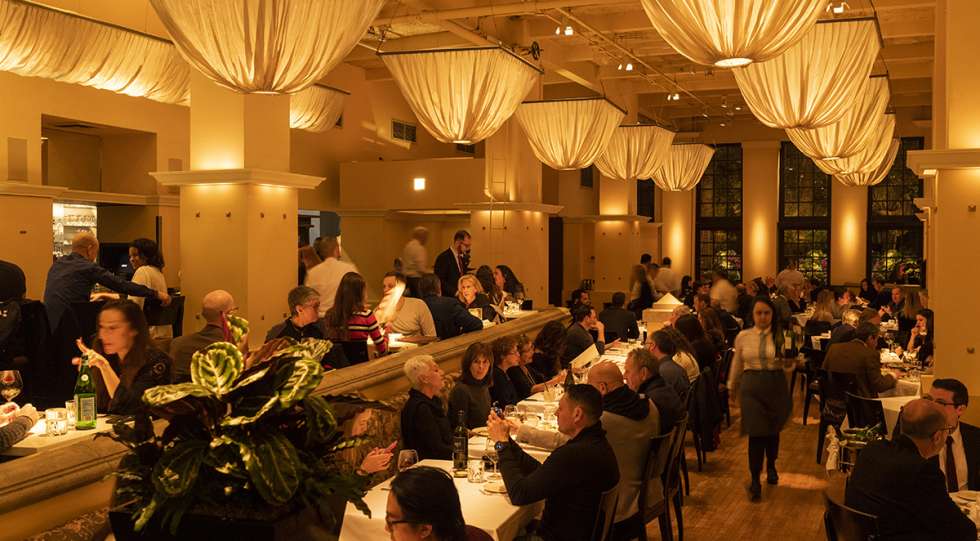 About Gotham Bar & Grill
Gotham Bar & Grill is permanently closed.
Gotham Bar & Grill belongs to the type of venues that are so classic that they have a "History" tab on the website. In Gotham's case, ​history started in 1984 when it tried to "capture the spirit of a Parisian brasserie while remaining unabashedly American." In the last decade at least, the spirit has been more that of a fine-dining American brasserie. It has held a Michelin star since the red guide came to the city in 2006. After 35 years, changes are afoot in the Greenwich Village venue: Victoria Blamey, a young chef originally from Chile, has taken over and she threw out the old menu in 2019. But with caviar, oysters and foie gras on the new menu, it's not a complete break with the past.
About the Gotham Bar & Grill Wine List
The wine list is essentially filled with classics from Europe and the US. But on the wine front too there have been changes - Beverage Director Josh Lit has added a section called Vin Pur, with biodynamic and low-intervention wines. It highlights players like Domaine Valette from Burgundy and Christian Tschida from Austria. This section is also priced at retail shop price points to encourage exploration.