Gen
Fine Dining Restaurant
Penang, Malaysia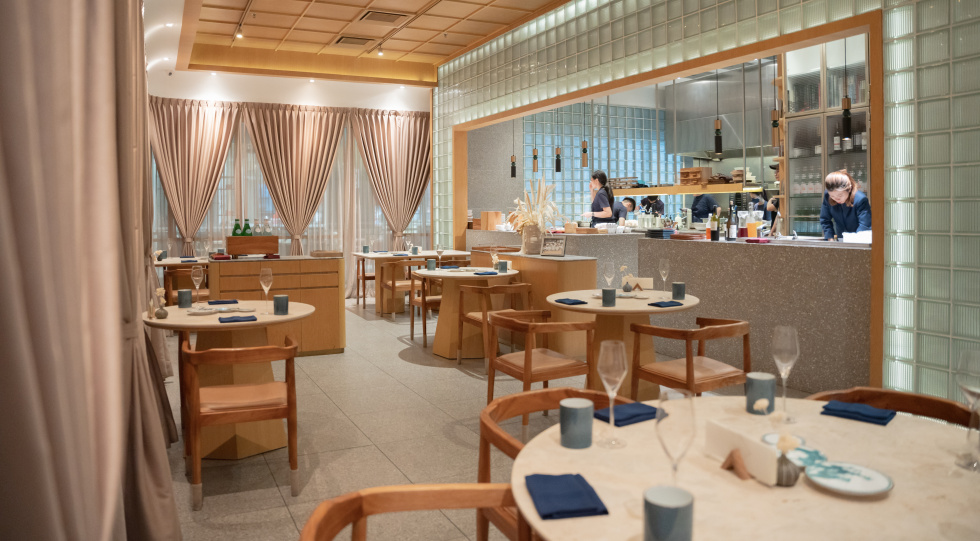 Gen Wine List
About Gen
Gēn根 translates to "Ground Roots" in Mandarin and the restaurant is nestled within Prestige Hotel's Ground Floor Piazza in George Town, Penang. They opened in 2018 to create a memorable food experience by presenting dishes produced by local ingredients originating from different parts of Malaysia. The establishment now is led by Chef Patron Johnson Wong who's devoted to keeping Malaysia's food culture alive and to sharing his love and passion for food.
The dishes created in the restaurant carry unique flavours from each local ingredient assembled on the plate and these dishes lead to the liquids in the wine and beverage list centred mostly towards organic, bio-dynamic, sustainable and low-intervention wines.
I still can't forget their Amuse Bouche Dragon Chives on Tartlet, Pearl Corn Soup as well as their Main Course which is Rice Tempoyak (Fermented Durian).
Great for