Frogitt & Vonkel Wine Bar
Wine Bar
Cape Town, South Africa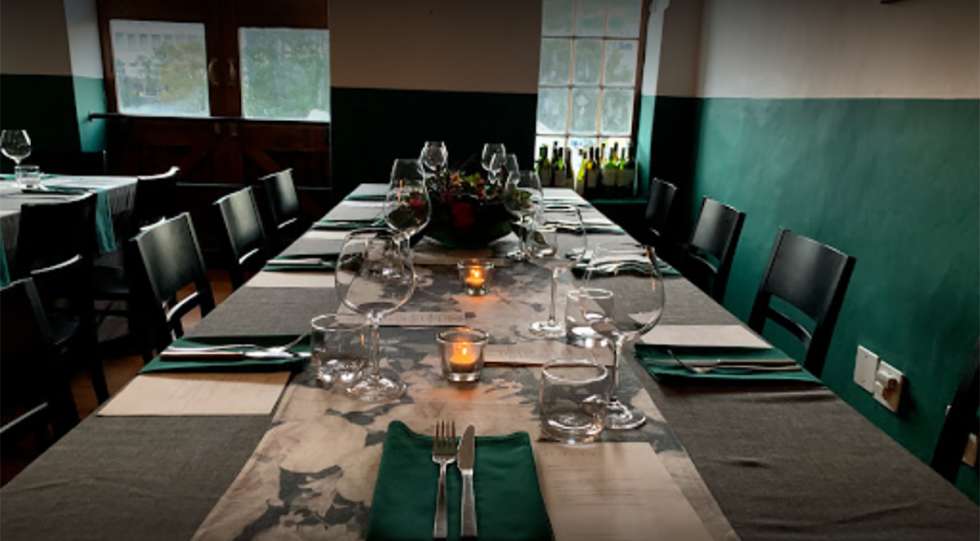 About Frogitt & Vonkel Wine Bar
Frogitt & Vonkel Wine Bar is permanently closed.
Frogitt & Vonkel Wine Bar is located in Bree Street in Cape Town's Central Business District, on the second floor of an 18th-century​ stable that dates back to the Dutch rule at a time when a mere 15,000 people lived in Cape Town and the black-maned cape lion was still around. The venue itself has a comfy pub-feel with dark green leather chairs and couches, dark wooden tables and an inviting pool table.
About the Frogitt & Vonkel Wine Bar Wine List
The wine list is ample and all the wines are offered by the glass (modestly South African-sized at 175ml) or as small tasters with a large portion of the selection hailing from overseas with some regarded pinot noirs worth mentioning such as Opawa from New Zealand and Kesseler from Germany. On the local side, this is probably the only place in South Africa that you're able to sample the super premium 4G.
Great for
Wine team
Suzanne Caviggia-Claassens

Sommelier