Frenchie Covent Garden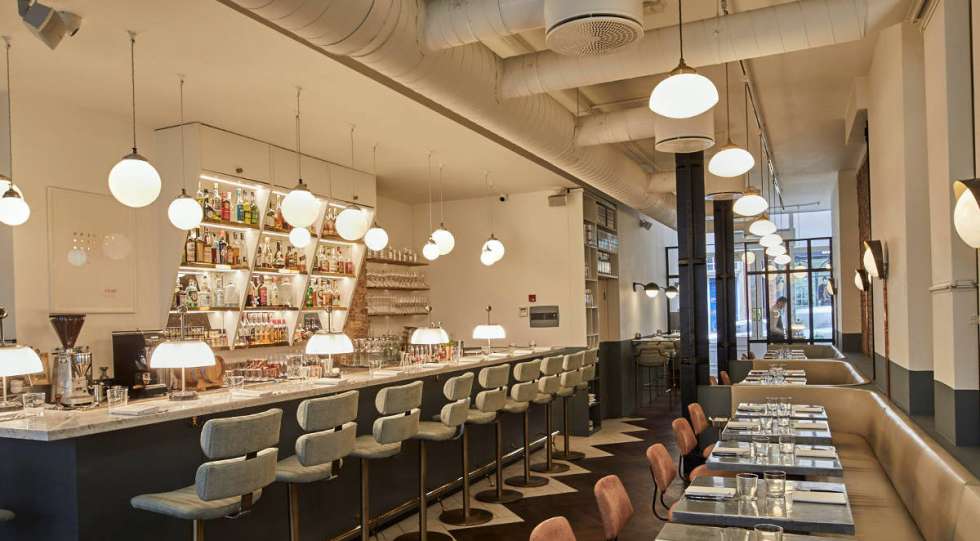 Frenchie Covent Garden Wine List
About Frenchie Covent Garden
Central London outpost of the super successful Cave a Vin, wine shop and restaurant of the same name in Paris. The food is a mix of small plates, a la carte and short tasting menu options. It's contemporary, creative, in the new French 'bistronomie' style, with a flicker of international inspiration.
About the Frenchie Covent Garden Wine List
The wine list is a decent size – with an artisan, biodynamic angle. Frenchie has created a wine list that focuses mostly on dynamic French producers, followed by the rest of Europe and a healthy selection of 'Wild World Wines' – exciting, new-wave producers from Australia, South Africa and the US. Frenchie is stylish, fashionable and fun, all of which is reflected in the wine list as much as the food.
BYO