Fem små hus
Restaurant
Stockholm, Sweden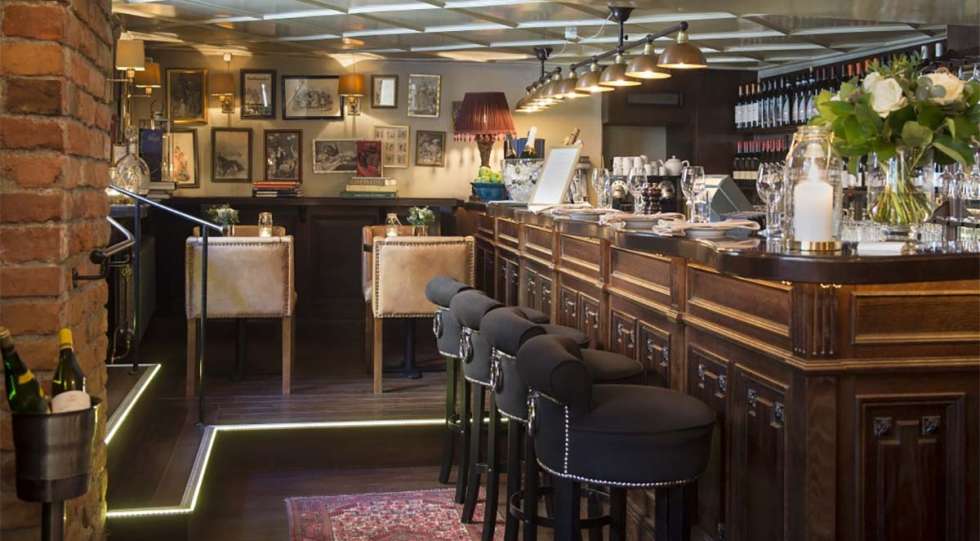 Fem små hus Wine List
About Fem små hus
Fem små hus means Five small houses and refers to the five Old Town buildings whose cellars have been joined to form this classic restaurant. The result is a meandering maze of vaulted rooms. The menu is classic and you should not miss the veal filet Anna Lindberg.
About the Fem små hus Wine List
The wine list of Fem små hus is also classically built and contains a vertical of Chateau Latour from Bordeaux. Near Österlånggatan Fem små hus has opened a wine bar which serves a number of wines by the glass but you can also order from the main wine list.