Felix Bistro & Bar
Wine Bar
Sydney, Australia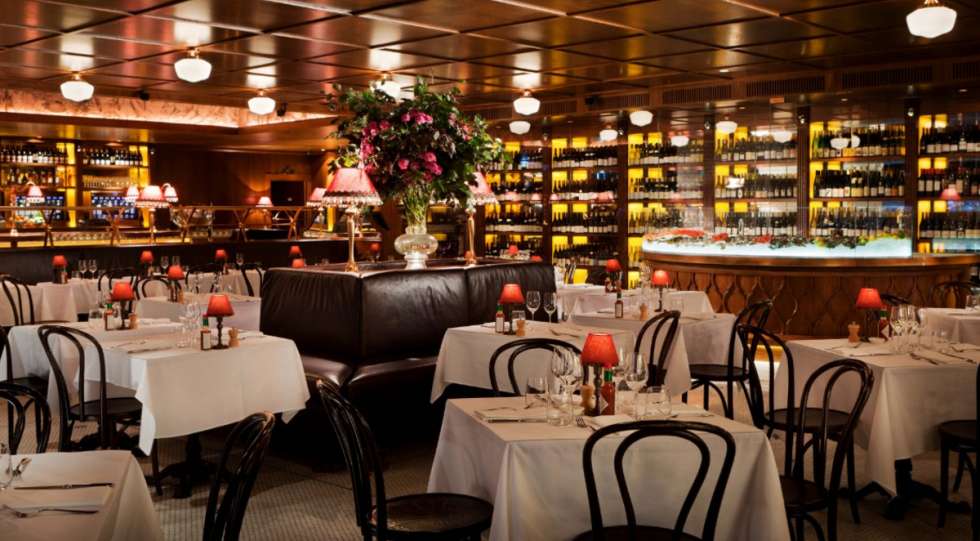 Felix Bistro & Bar Wine List
About Felix Bistro & Bar
Tucked away in the city centre, Felix Bistro and Bar occupies a substantial space on the small alleyway of Ash street. Felix is as much a nod to the brasseries of Paris as it is to the New York homage of those very same institutions – merging the kitsch, old-worldly aesthetics of the former with the hedonistic hustle and bustle of the latter. Dark wooden french doors open onto an orderly terrace, scattered with picturesque Parisian rattan chairs, and shaded by those red awnings so typical of the genre.
Seafood is a must here, with a dedicated oyster shucker putting together endless iced-down platters of fruits de mere. The offering is rounded out with classics like steak frites, tartare and charcuterie.
​The sense of grandeur and theatre continues into Little Felix, a smaller, more intimate bar nailing the pre & post theatre offering.
About the Felix Bistro & Bar Wine List
The cellar at Felix is a tour de force of the world of French wine and is surely a true labour of love for the company's long-serving Master Sommelier Franck Moreau.
Whichever region you'd like to explore, you'll find it within this tome of a wine list. Settle in with an aperitif to browse through pages dedicated to Champagne, Bordeaux and Burgundy where the conservatives sit happily alongside the more modern and avant-garde options. Regions like Alsace, the Jura, the Loire and Beaujolais, oft-neglected, or considered an afterthought, have received as much care and attention here as the heavy hitters listed above.
Australian wines feature, but solely within the context of France, and round out a list that is both considered​ and enjoyable to read.
Great for
Star Wine List Of The Year