EyeBar
Wine Bar
Hong Kong SAR, Greater China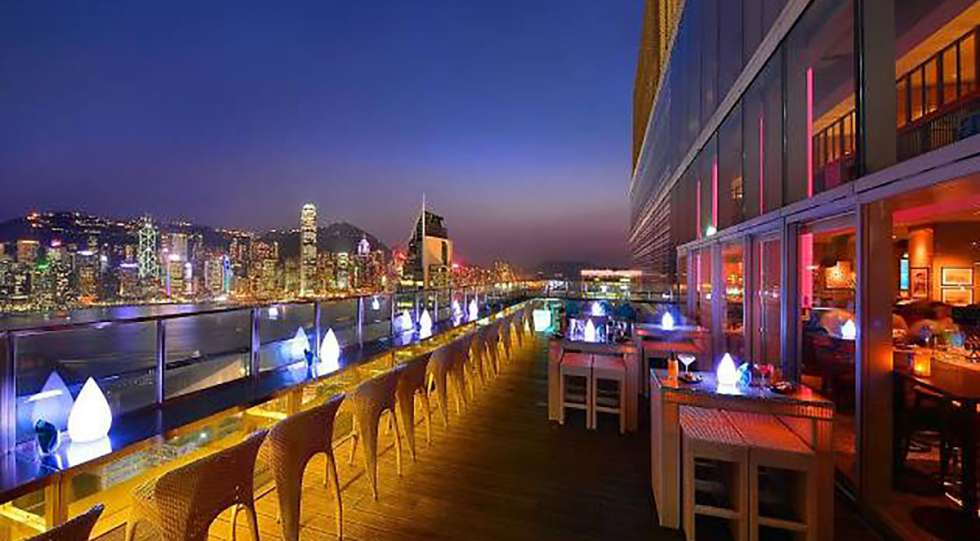 About EyeBar
EyeBar is a spot for sipping both wine, cocktail and beer in Tsim Sha Tsui. The best time to visit will be during night time so that you can enjoy the perfect nightfall view of Victoria Harbour and the Hong Kong Island right in front of you, while being immersed by the sensational ambience of the bar. Part of EyeBar sides the Chinese restaurant Nanhai No.1, which serves a tasty menu of South China Sea cuisine with South East Asian influence.
About the EyeBar Wine List
Mostly classic European wines on the list – France, Spain, Italy – but also some New World countries like Australia, USA and New Zealand.