El Tros
Wine Bar
Barcelona, Spain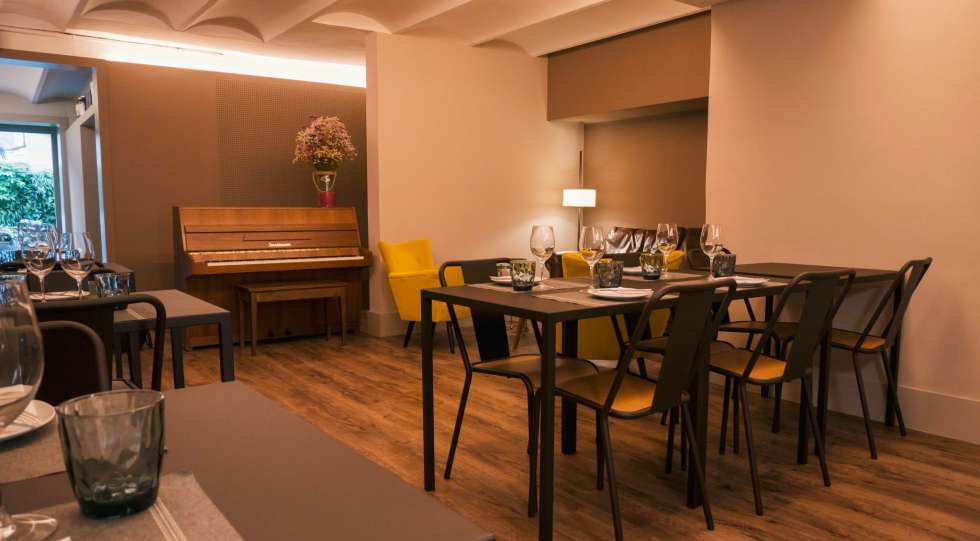 About El Tros
El Tros is a wine bar that has been offering a glass of Catalan wine in an oasis of tranquility and harmony since June 2017.
In Catalonia we speak of a "Tros" when we refer to a cultivated area, and it is common among farmers and winegrowers to say that they go to work at El Tros when they go to work their fields. The philosophy of this place is that, under the pretext of the name, their space should be considered an extension of those fields worked with so much love. They want to be at the side of the winegrowers, giving them visibility and accompanying them in the dissemination of their work.
They have more than 200 references on their menu and there will always be 15 wines available by the glass. These wines by the glass change every month and the list of bottles is gradually increasing, as interesting additions arrive. In the main, their choice revolves around Catalan wine. They look for specific areas, specific grapes, different vinifications, and so on. For them this is their differential value: they are ambassadors of Catalan wine in Barcelona. Although Catalonia is a reference in wine production, there is still very little culture of drinking Catalan wines, although this is gradually changing. But their idea is to collaborate and to deepen the Catalan wine culture.
If you go to El Tros you will be greeted by Gisela, the sommelier and general manager of the project. Always with a smile on her face and a good choice in her glass, she will attend to you with great kindness and affection.
If they had to choose their favourite dish, they would choose the pork cheek at low temperature with potato confit and accompanied by an Idus from Celler Vall Llach, a truly authentic Priorat wine reference.
Great for