El Baqueano
Restaurant
Buenos Aires, Argentina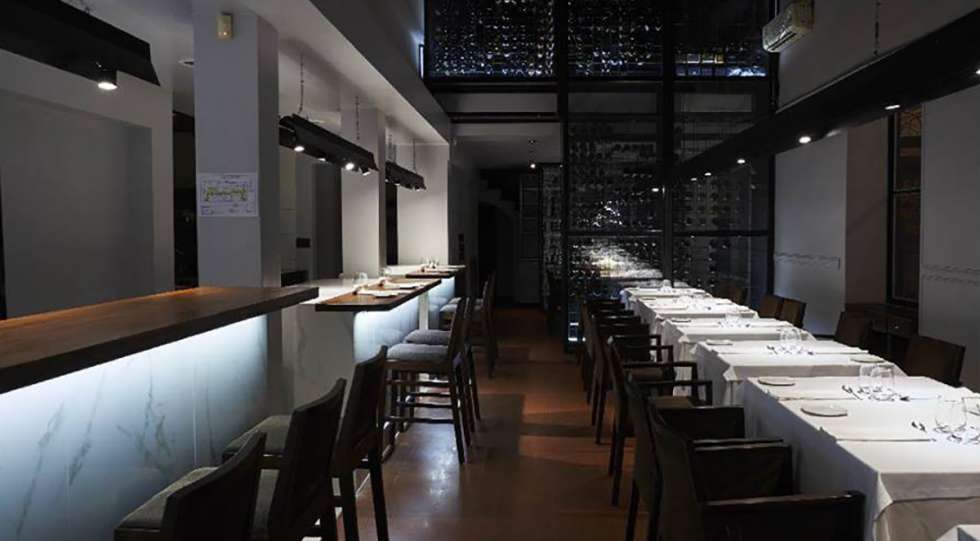 About El Baqueano
In the bohemian San Telmo neighbourhood, El Baqueano is known for serving indigenous ingredients from around Argentina, specialising in​ exotic meats including llama and alligator. El Baqueano is owned by the creative husband and wife team, Fer Rivarola in the kitchen and Gabriela Lafuente in the cellar, who met while working in gastronomy and wine in Toro, Spain.
About the El Baqueano Wine List
The wine list takes a similarly native focus as the food, with an equally exotic range of some of Argentina's lesser-known​ varieties, small producers and regions. Sommelier Lafuente makes a special focus on natural and organic wines from small producers around diverse terroirs of Argentina but you'll find a wide assortment within the 120 label-strong wine list. The eight to ten-course​ tasting menu is usually paired with wines selected by Lafuente but diners are welcome to pick their own bottle from the cellar. Every now and then one Argentine winery is highlighted in a special wine tasting and paired menu.