Einsunternull
Restaurant
Berlin, Germany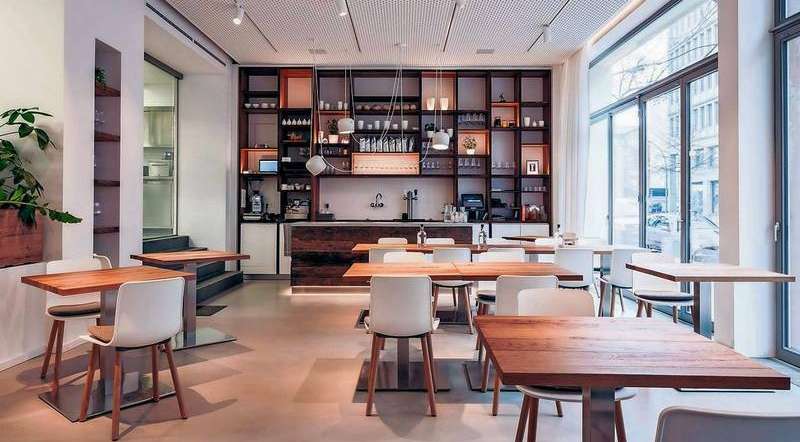 Einsunternull Wine List
Einsunternull Updates
About Einsunternull
Einsunternull's cuisine focuses on what Berlin represents: "honest, creative, eclectic, celebrating diversity and charmingly grounded," explains Ivo Ebert, the owner of the restaurant. Situated in Berlin's Mitte, Einsunternull conceives a culinary journey through the capital. Brandenburg and Berlin-sourced products provide the essential of their menu, as well as the harvest from their own gardens. Head Chef Silvio Pfeufer is born and raised in Berlin, which makes the entire experience all the more regional and local.
About the Einsunternull Wine List
The wine list at Einsunternull could be described as complex, yet it is meant for everyone. Terroir is the main word on the list! All the winemakers and wine houses are all bio, with or with our certifications. It is all about the grapes, the soil and the best of the wine. Their Coravin list is rather impressive with a lot of rarities (for being Berlin) and their non-alcoholic pairings is worth a trip itself!
Einsunternull Food Menu
Einsunternull awards