DW Eleven-13
Restaurant
Johannesburg, South Africa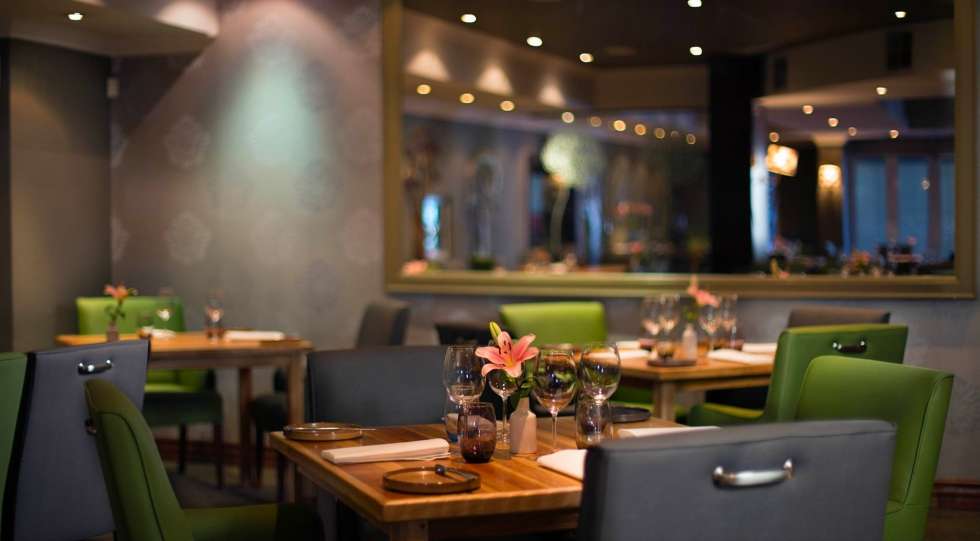 About DW Eleven-13
DW Eleven-13 is permanently closed.
The Dunkeld West restaurant has long been a favourite on Johannesburg's fine-dining scene. The multi-course tasting menu is often accompanied by a carefully considered pairing of interesting and exceptional wines.
The wine list reflects this, showcasing a host of different varieties, regions and producers. While the focus is primarily on South African wines, a few international wines are peppered throughout the list too. An attentive and well-versed wine team ensure there's always a suggestion to offer or an explanation to be given.
While the by-the-glass menu seems limited at first, this is expanded on, with the opportunity to enjoy a changing selection of wines by the glass poured by Coravin.