Dr Maury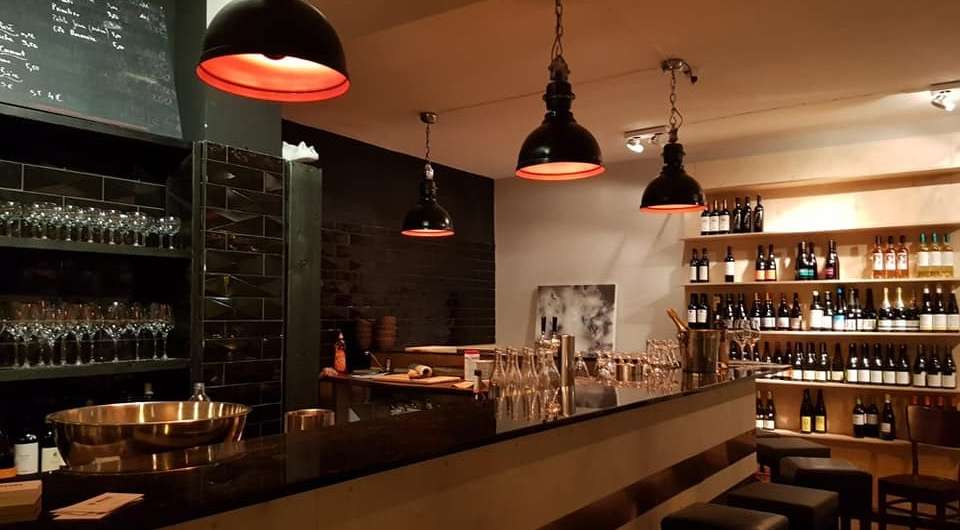 About Dr Maury
Dr. Maury is a casual wine bar that opened in Summer 2018 in the popular district Prenzlauer Berg. You will be welcomed to a warm, cosy, and friendly atmosphere by staff who live and breathe wine. The clientele is mostly French–and that means something. It gives me the feeling that Dr. Maury take the time to understand the customer's wants and needs and provide what they desire.
About the Dr Maury Wine List
They have a rotating wine list but often stray from the menu. "We open what we feel at the time" is a bit their motto. Their selection is centred around organic and natural wine, most imported directly from France, Italy or Spain.
Great for