Del Posto
Restaurant
New York City, USA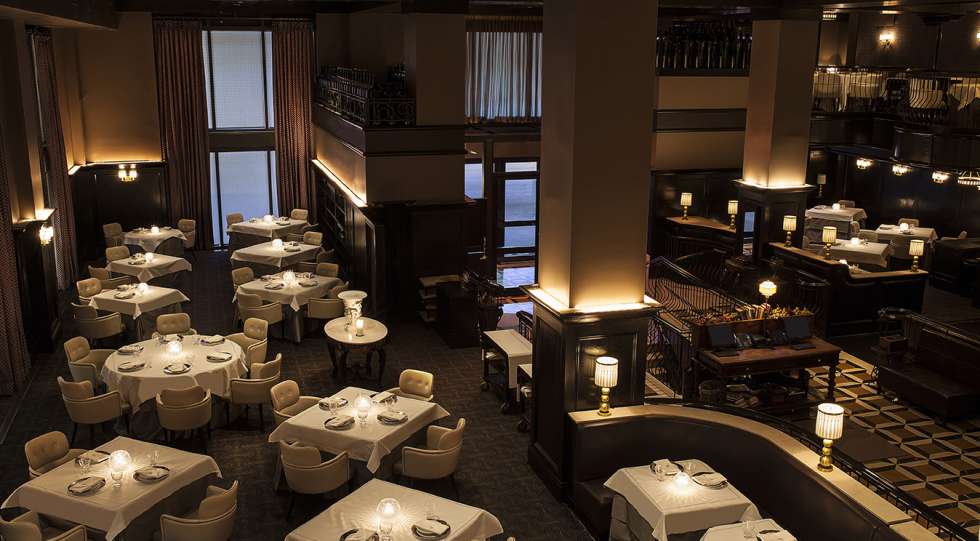 About Del Posto
Del Posto is a restaurant in Manhattan, New York City.
A quintessential New York restaurant. Flawless Italian cooking in stunning environments.
Del Posto Wine List
The wine list is solidly Italian and the Wine Director has made it his mission to make sure you don't get bored, there are amazing selections outside of the beaten paths of Piedmont and Tuscany.