Daigaku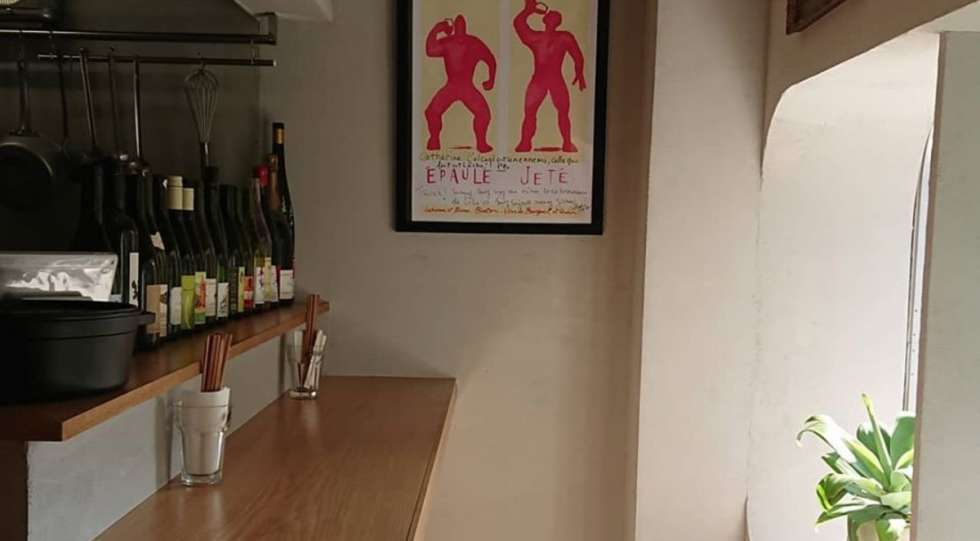 About Daigaku
Daigaku is a natural wine bar located in Jigokudani, one of the main bar areas in Osaka. Daigaku is the name of the owner, who also is a well-known pioneer of natural wine in Osaka. The tiny bar is mostly made up of counters, where you can spend time with Japanese snacks paired with great natural wines.
About the Daigaku Wine List
There's no wine list, so you just have to talk to Daigaku and he will pick the best one from his stock and pour into your glass. A focus on natural wine from France, with some very rare bottles too.
Great for