Cordo
Restaurant
Berlin, Germany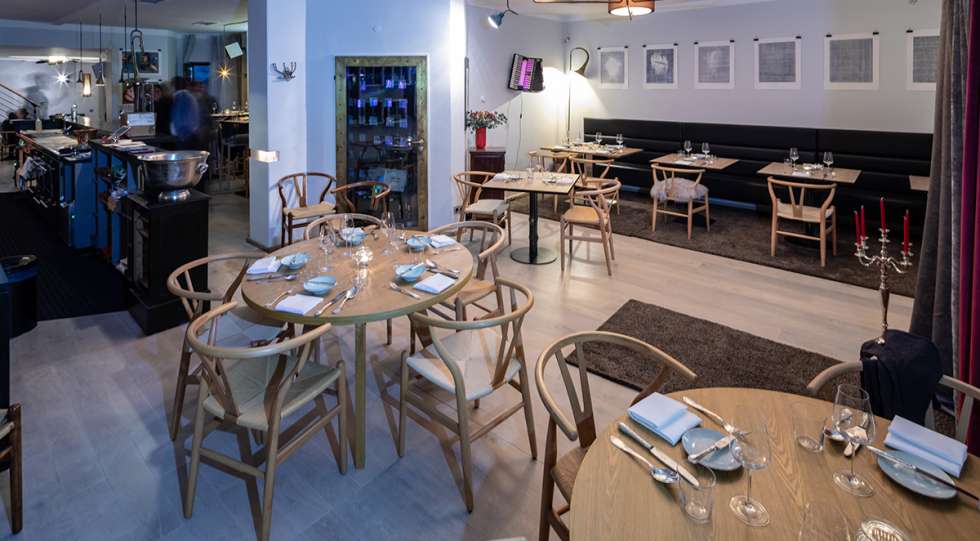 About Cordo
When Cordobar opened its doors in 2013, Berlin only had a couple of wine bars to offer. After five years of leading the way in the wine bar scene, Cordobar became Cordo – a restaurant. Same location, same atmosphere but a different concept. The restaurant has now left the sharing concept that it started with, and is instead offering a five-course and an eight-course menu, with a wine selection that is unique to Berlin.
About the Cordo Wine List
When I say unique, well, it is seriously unique. Sommelier Gerhard Retter was a pivotal figure in the success of Cordobar. He has some responsibility in the wine selection for Cordo, offering a range of JF Ganevat, for example, that no one else in town could put together (and sell).
Sommeliere Nina Scheinhart is, without a doubt, a great addition to the team. Together with her sidekick Tim, they have combined their talents and curiosity to create a food and beverage pairing that will blow you away!
Cordo awards