Cordo
Restaurant
Berlin, Germany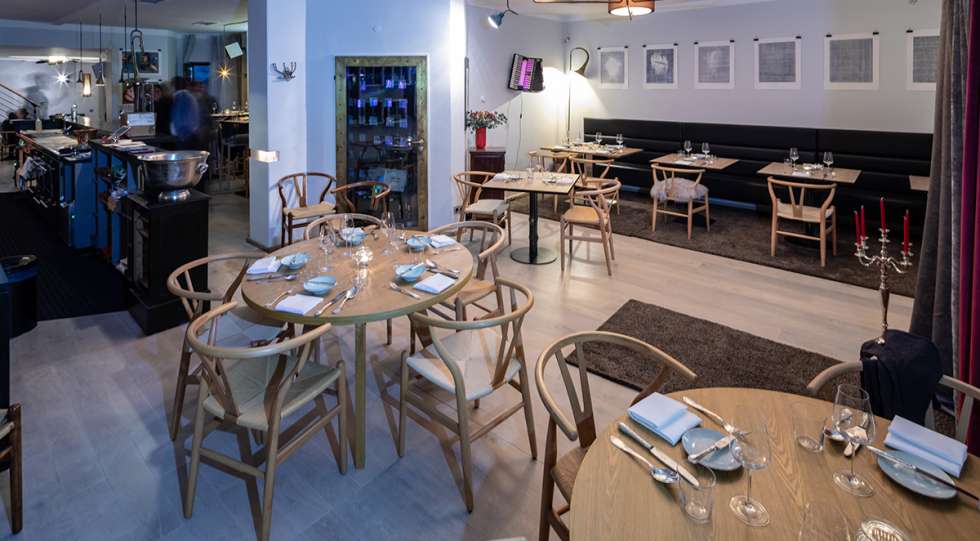 About Cordo
When Cordobar opened its doors in 2013, Berlin only had a couple of wine bars to offer. After five years of leading the way in the wine bar scene, Cordobar became Cordo – a restaurant. Same location, same atmosphere but a different concept. The restaurant has now left the sharing concept that it started with, and is instead offering a five-course and an eight-course menu, with a wine selection that is unique to Berlin.
Cordo Wine List
Cordo
Updated 07 October 2019
NB this wine list is older than 6 months. Please use the list as an example of what this venue usually offers. To look for a particular wine, please contact the venue directly.
When I say that this list is unique, I mean it. It is actually seriously unique! Sommelier and owner Gerhard Retter is a pivotal figure in the success of Cordobar and Cordo as part owner. He is also responsible for the wine selection for Cordo, offering wines that no one else in town could put together (and sell).
Cordo awards