Contraste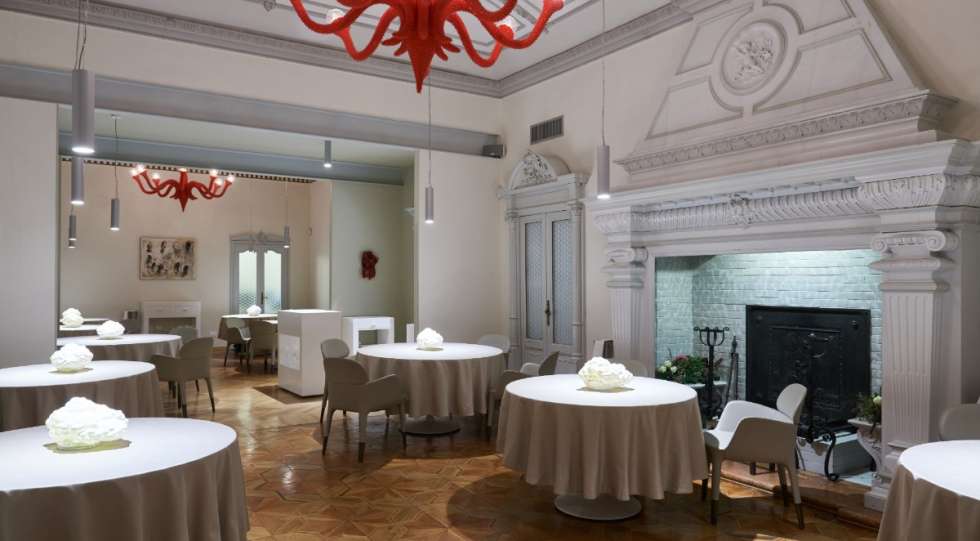 About Contraste
Contraste is the perfect wine and food experience in Milan. This restaurant embodies the pure sharp creativity of a chef, Mathias Perdomo, with the profound knowledge of a sommelier, Thomas Piras. The place is refined and sober, with bright lights and round tables.
There is no food menu at Contraste: the consumer opens the menu and sees their face in a small mirror. The staff guides the experience, and the guest may decide whether to order a bottle from the comprehensive wine list, with a specific focus on French wines, or let the sommeliers do a pairing with wines by the glass.
It's probably the best restaurant in town where the client is immersed in a 360° tour into enogastronomy.
Contraste awards