Chefs Warehouse Winebar & Pinchos
Wine Bar, Restaurant
Cape Town, South Africa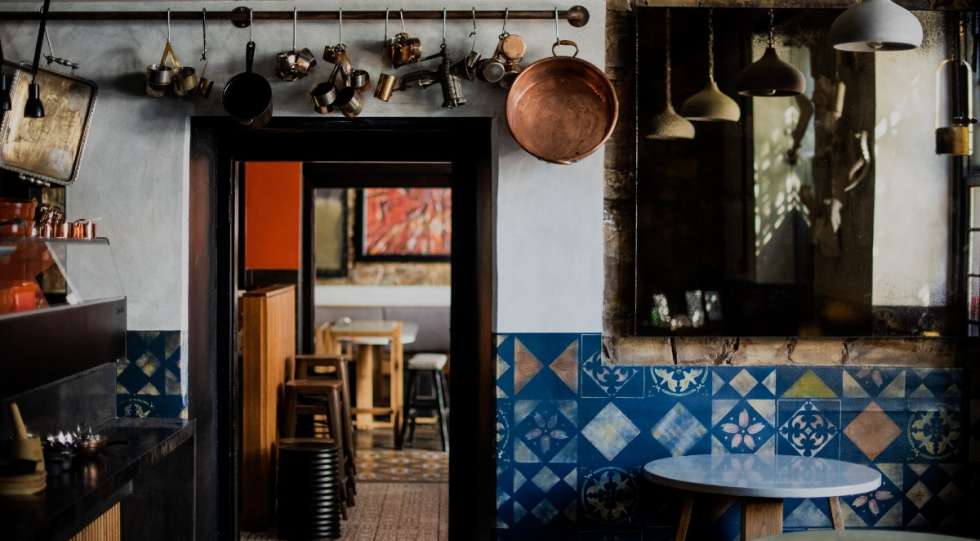 About Chefs Warehouse Winebar & Pinchos
Chefs Warehouse Winebar & Pinchos is permanently closed.
Walking into the recently re-branded Chefs Warehouse Winebar & Pinchos, you are transported to Spain. Vibey music with a rustic bodega feel. They have eight tables outside that put you right in the mix of the heart of Cape Town on Bree St. The quintessentially Spanish menu has all the classics, like croquetas, gambas, jamon, and of course, plenty of chorizo options. The potato and chorizo croquetas are a must! For those with a sweet tooth, they do have traditional churros and crema Catalana.
The wine list is curated by Penny Setti (of Penny Noire) and Lennox Lewis, featuring a great range to suit the new menu. You'll find wine from Elgin's "cool kids" like Spioenkop and Julien Schaal to the rockstars like Savage and Radford Dale. The most exciting change is the addition of international wines listed with local wines produced from traditional Spanish and Portuguese varieties. Newton Johnson Albarino and Spookberg Palomino next to Portoguese Muros Antigos Eschola and Niepoort Fabelhaft Branco for the whites. On the red side, newcomer 2nd Chamber Carignan from Caravel Wines and a Tempranillo from Mount Sutherland with the Spanish Faustino Crianza Rioja and La Nave Rioja.
Great for