Charbon-Pi
Restaurant, Wine Bar
Tokyo, Japan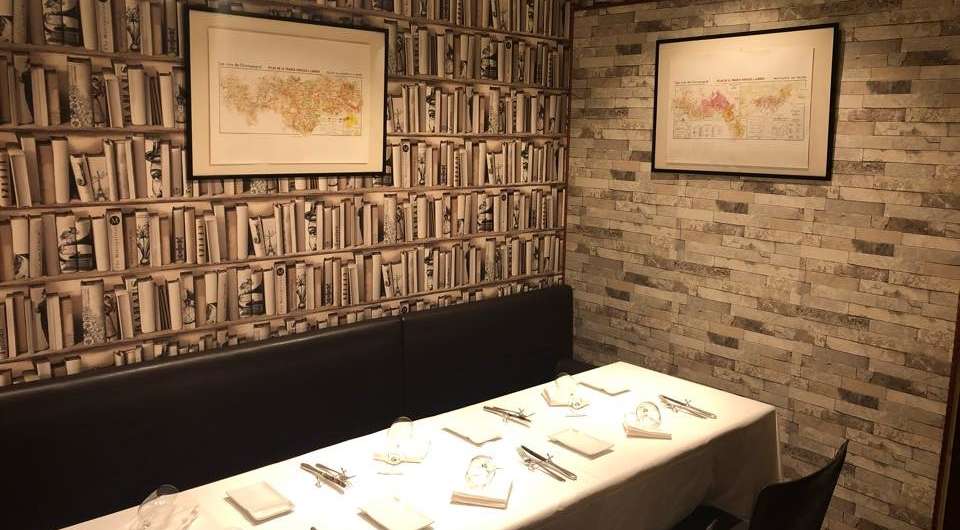 About Charbon-Pi
Charbon-Pi is permanently closed.
Charbon-Pi, a superb wine bar/restaurant located in the Hiroo area near Roppongi, is pure heaven for classic Burgundy aficionados. This only 15-seats hideout has two faces, one as a French restaurant that features traditional charcoal-grill techniques and the other as a wine bar for serious wine enthusiasts. The continuously changing food menu reflects the seasons and is made mainly from domestic produce. Thanks to the fact that the chef is also a fisherman, the seafood offerings are often literally "catch of the day".
Out of nearly 4,000 bottles of wine in stock, well-matured Burgundies predominate the collection. Owner and sommelier Kohei Shindo only allows "ready to go" bottles to be listed, so you will have every chance to enjoy miracle moments of great Burgundies.
Great for