Caffé B
Restaurant
Macau SAR, Greater China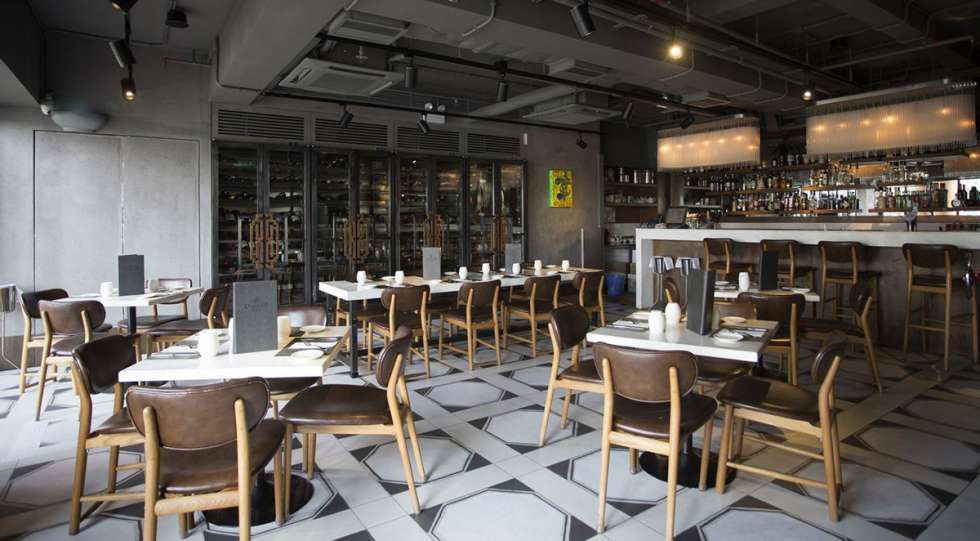 About Caffé B
Caffé B is permanently closed.
Caffé B is a hidden gem with a stunning view of Nam Van Lake and Macau Tower. The ground floor of the restaurant is a stylish, relaxed and comfortable place, contrasting the more formal dining set up on the second floor. This is the place to explore a magical mixture of great hospitality, beautiful Italian food on the plate and wine in the glass.
About the Caffé B Wine List
The wine list consists of a wide range of tempting choices of iconic Italian wines, reflecting the depth of style and personality of the different regions. There are less than 500 labels on the list, but this place is indeed an enjoyable pick if you're seeking for something outside from the luxurious hotels. Overall, it is a well-curated list that spans from approachable and straightforward to high-end.