Cafe Paci
Restaurant, Wine Bar
Sydney, Australia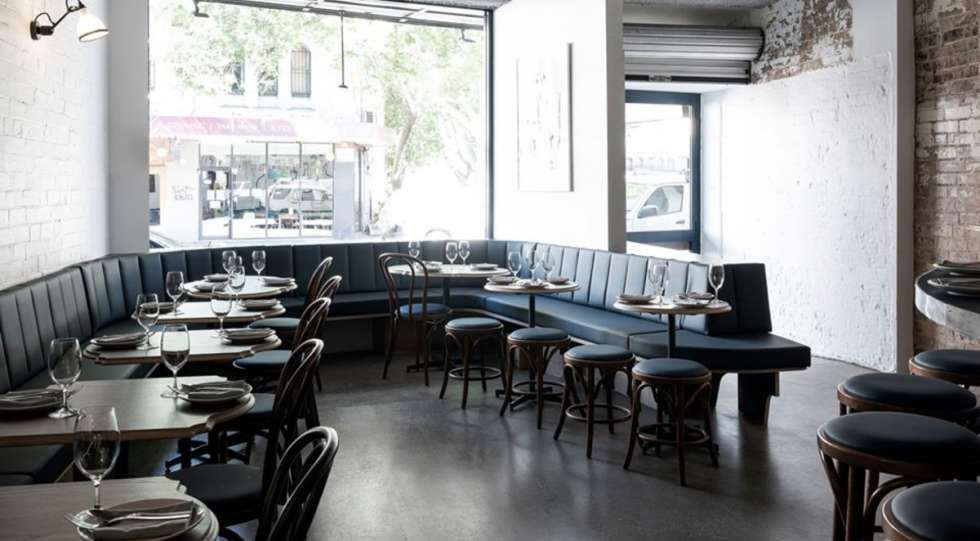 Cafe Paci Wine List
About Cafe Paci
​The second incarnation of Cafe Paci has found a home on King Street in the eclectic inner western suburb of Newtown. This lively, bustling little venue is well placed in this quirky, offbeat suburb, and often has queues snaking down the street.
The more formal, tasting menu of the former Paci is gone, replaced with a very on-trend offering of down-sized sharing dishes. Dark molasses rye bread, potato dumplings with XO sauce, and devilled eggs with trout roe are just a few of the current staples, by Finnish-born chef & owner Pasi Petanen. The dishes will fly out of the kitchen one by one, which is just as well, as the tables are too tiny to indulge in the full spread at any one time.
Sit at the bar and get a glimpse of the chefs in action, or settle in at a table for a slightly more relaxed experience.
About the Cafe Paci Wine List
It's a short snappy list full of boutique options, with a marginal Italian focus. Away from Italy, expect an offering of pan-European and domestic wines that lean towards the fun and the natural.
Great for
Date night
Drinks & a light bite
Hipster feeling
Italian wines
Natural wines
Orange wines