Café Cancan
Restaurant
Toronto, Canada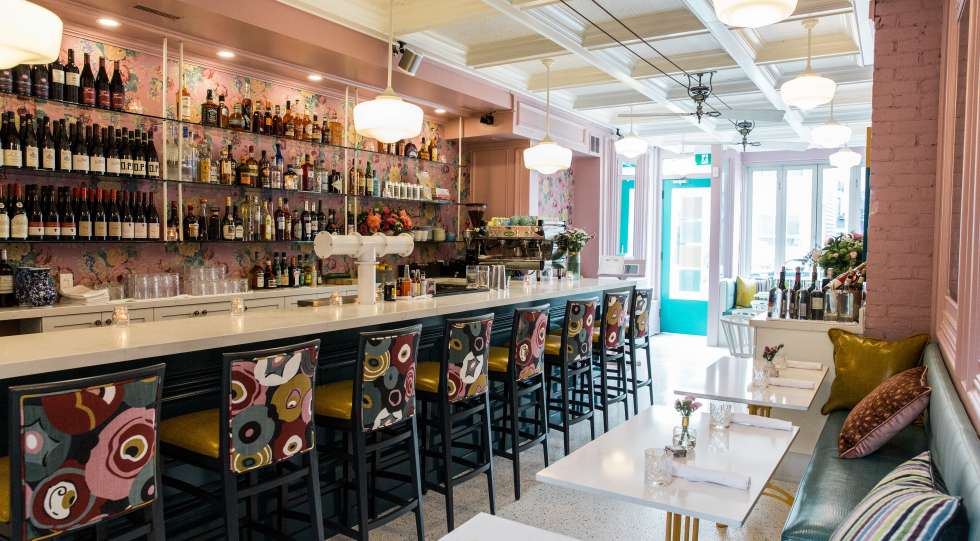 Café Cancan Wine List
Café Cancan Updates
About Café Cancan
Café Cancan is temporarily closed.
Pink and pastels reign supreme at Harbord Street's restaurant Café Cancan in Toronto. With flamingo accents and confetti-speckled floors, the bright yet warm room has a unique, inviting ambiance.
About the Café Cancan Wine List
The wine list is smart and concise, leaning towards French, with a nod towards Burgundy; which pair expertly with the restaurant's take on classic French fare.
Great for
Wine team
Jubilee Pridham

Sommelier/Manager