Bymark
Restaurant
Toronto, Canada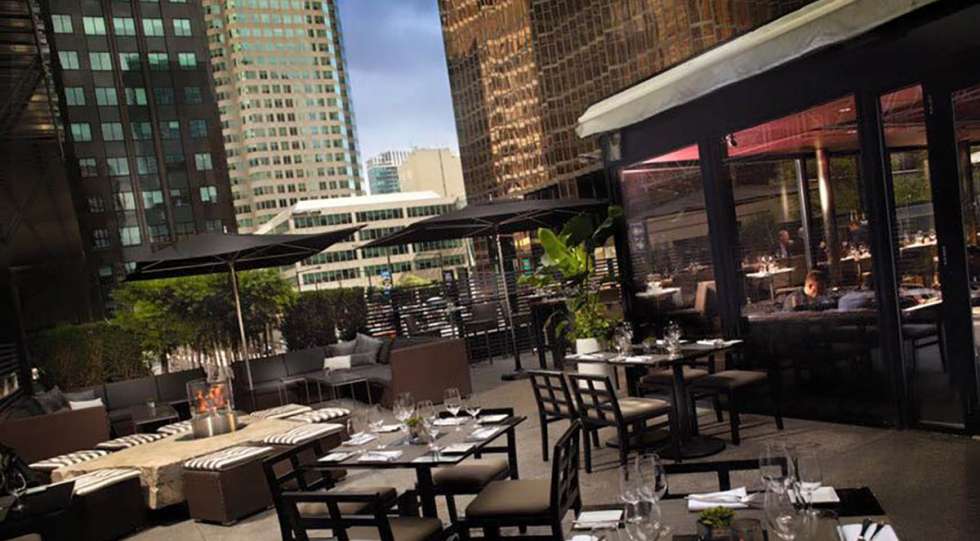 About Bymark
Since 2002, Bymark has been established as a wine-drinking hotspot in the heart of Toronto's financial district. The restaurant serves contemporary food with a classic touch around an active and bustling bar. A large patio allows for a chance to slow-down amongst the crowd, have a glass of wine and enjoy a round of people-watching.
About the Bymark Wine List
The well-balanced wine list at Bymark offers a selection of California Cabernet verticals.
Great for