Broeding
Restaurant
Munich, Germany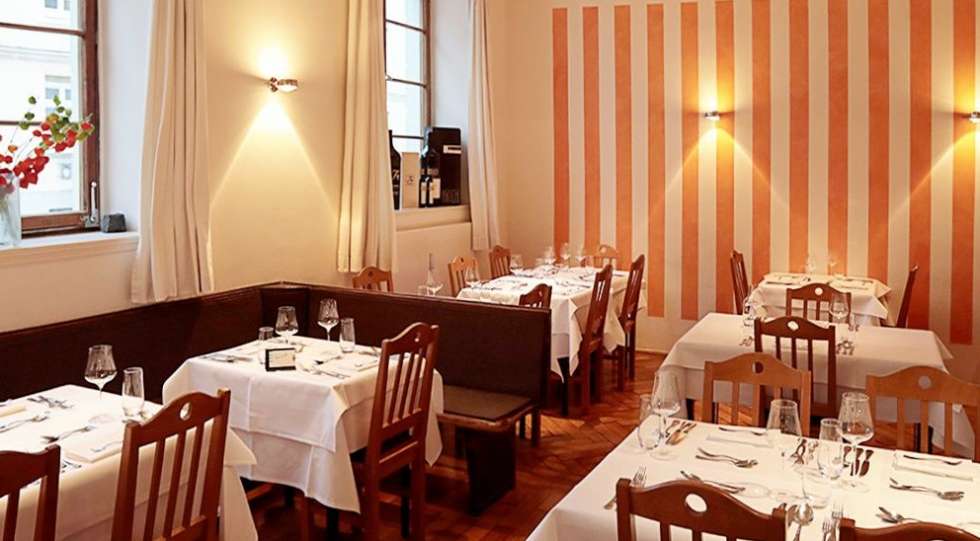 Broeding Wine List
About Broeding
Broeding is a Munich classic, and if you want an Austrian experience in Munich, this is where you go. This place is all about elevated Austrian cuisine, along with an only Austrian wine list with amazing depth. Everything from fish to meat is super high quality: you can get just a schnitzel if you want, but it's going to be one of the best you've had all your life. The room itself has kind of a living room feel to it, a bit quirky, colourful, and always packed.
About the Broeding Wine List
The wine list is all about Austria, with impressive width and depth. A classic go-to for every Austria lover.
Great for