Bouwkunde
Restaurant
Deventer, Netherlands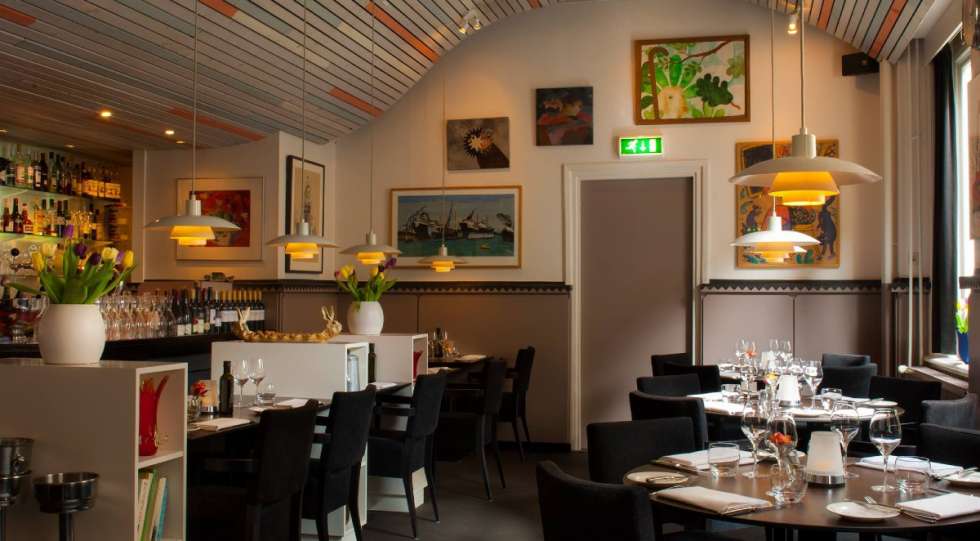 Bouwkunde Wine List
About Bouwkunde
Walking into Bouwkunde is like walking into your parent's living room. Owners and hosts Heleen Boom and Pieter van de Pavoordt are the nicest restaurant-couple you can find in this part of the country. A little piece of Burgundy in this Dutch eastern region. The unpretentious but well-executed cuisine is a combination of classic French bistro-food with a contemporary twist trying to bring in as many local and seasonable products as possible.
The restaurant used to host a local theatre and you will find many cultural aspects as part of the decor. Paintings that may not look like much to many are original works of famous Dutch contemporary painters like Gubbels and Heyboer. It is this unpretentious nonchalance, while at the same time knowing exactly what to serve and pour and to whom that makes this restaurant a warm welcoming destination to visit.
About the Bouwkunde Wine List
Not a day goes by without finding owner and sommelier Heleen Boom with red lipstick, a pearl neckless and on high heels, making her guests feel at home. This Julia Child of the wine world is known as the 'materfamilias' of the young Dutch sommelier scene. Don't let that fool you, she works as hard as three youngsters combined.
Her wine list may come across a bit like a ratatouille; it is composed of the finest terroir wines and you will find some of the world's classics here. Even Coche-Dury, Fourrier, Chave and Clape can be found in this local establishment.
And don't forget the wonderful South African selection. The wine list is a reflection of Boom's generous and gracious character. It may not be the most organized, but mathematics is not what you're here for.