Blé Vin
Wine Bar
Thessaloniki, Greece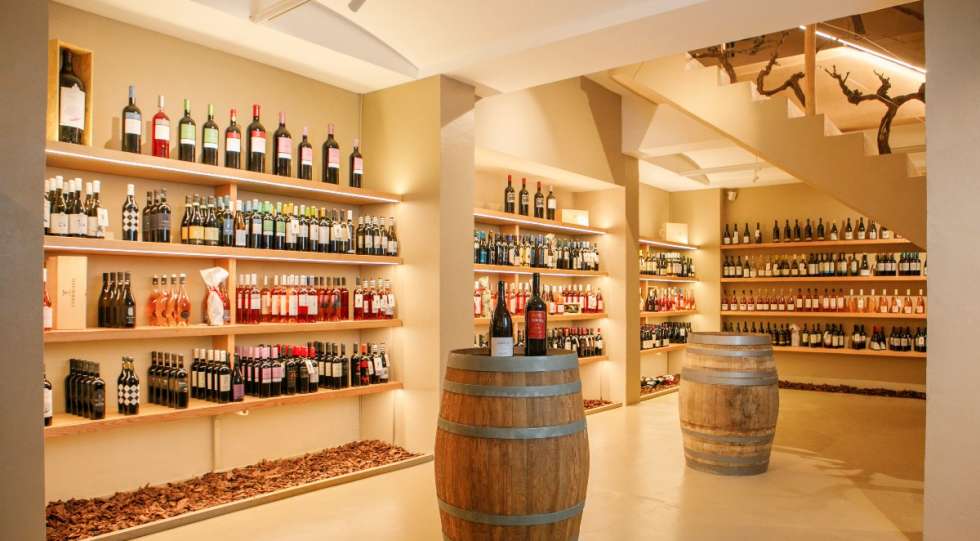 Blé Vin Wine List
About Blé Vin
Blé Vin is located in the centre of Thessaloniki and recently opened its doors. This is a beautiful two-story wine bar that also allows you to buy wines on retail. The food menu is very impressive at first glance and has a wide range of high-quality dishes that can satisfy any taste.
About the Blé Vin Wine List
The man behind the wine list, who also leads the team of sommeliers, is charismatic Alexandros Bouzikas (Best Sommelier of Greece in 2017). Nickolas Kyriakidis and Aimilios Papagianopoulos are two more talented sommeliers working under the guidance of Alexandros. The wine list consists of almost 60 different by-the-glass options from all over the world, but you can also choose any wine from Blé Vin's cellar and consume it indoors with an extra corkage fee of just 9 euros.
Wine Tasting at Blé Vin
Wine tastings and events are announced through their social media.