Barril
Wine Bar, Restaurant
Copenhagen, Denmark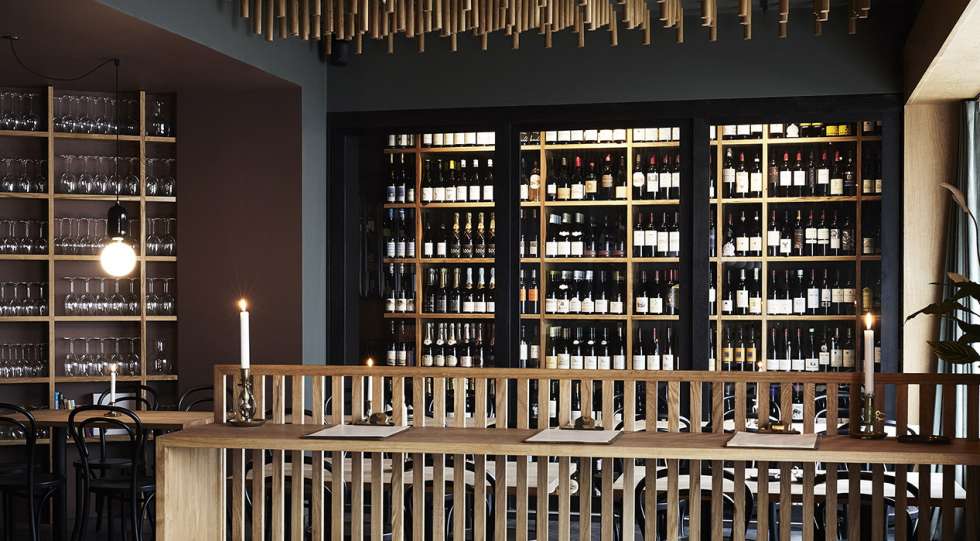 Barril Wine List
About Barril
Barril is one of Copenhagen's warmest wine bars and restaurants. The restaurant part offers a large selection of tapas and tasty charcuterie dishes.
About the Barril Wine List
In terms of wines on the Barril wine list, they are specialised in California and Spain. But you can find a fine selection of Italian, German and French labels as well. Barril's wine menu covers approximately 30 different wines by the glass every day, for any taste and occasion.