Bar Piknic
Wine Bar
Seoul, South Korea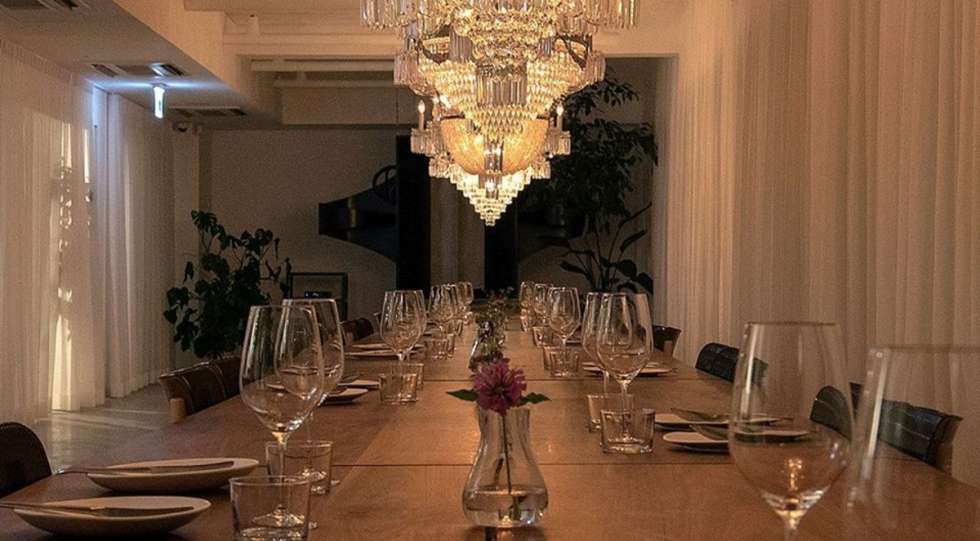 About Bar Piknic
Piknic is a lifestyle concept located in an old neighbourhood in Seoul, on the Northern slope of Namsan Mountain, not far from Hyehyeon Station and Namdemun Market. The lifestyle concept is hosting Bar Piknic that is a coffee shop during the day, and natural wine bar at night, and also a gallery, the restaurant Zero Complex and an art shop.
Shortly after Bar Piknic opened in 2018, it became the driver in transforming Seoul's wine scene from very conventional to obsessive natural, which has ​a lot to do with the French sommelier Clement Thomassin's work of selecting and presenting wines both at Bar Piknic and Zero Complex.
About the Bar Piknic Wine List
The wines by glass changes daily; the sommelier opens 2-3 different bottles every day, and if you are lucky, there will be as many as 5-6 different bottles open that you can enjoy with simple dishes.
The wine list is purely natural and well managed by the sommelier Clement Thomassin. It changes frequently depending on the availability. Wines spotted on the list: Les Follasses, Michel Gahier; Magma Rock, No Control.​
Great for