Bar du Marché
Wine Bar
Buenos Aires, Argentina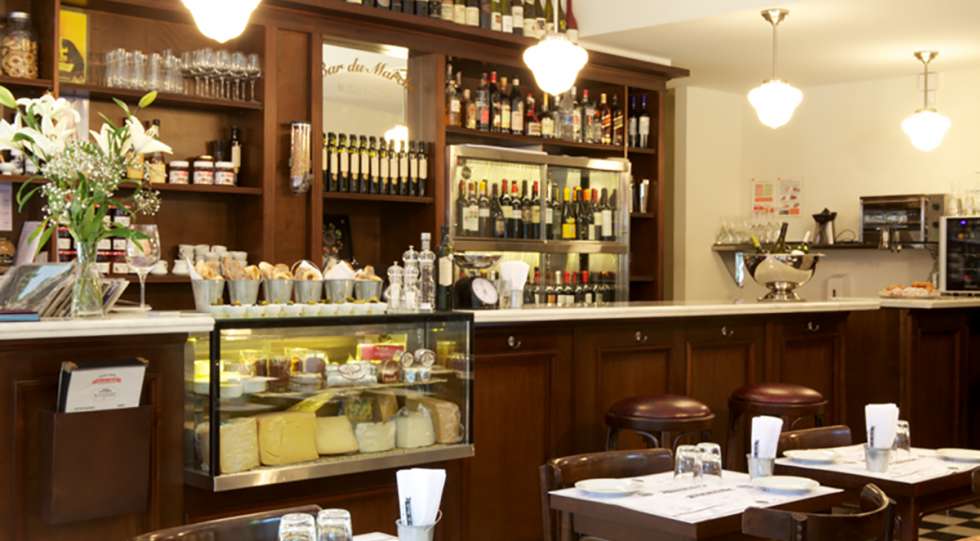 Bar du Marché Wine List
About Bar du Marché
Bar du Marché is permanently closed.
This French bistro-style wine bar was a game changer when it opened in Buenos Aires in 2013, offering not only Argentine wines but international wines by the glass at a time when it was almost impossible to get any wines (even by the bottle) from beyond the border. It is still a great wine refuge in Palermo and is open all day offering more than 50 wines by the glass and more by the bottle. The trained sommeliers are great at pairing wine flights with your choice of cheeses and charcuterie, or you can stay for brunch, lunch or dinner.
About the Bar du Marché Wine List
The wine list is split into style categories rather than varieties and although it is predominantly Argentine, there is a good mix of other New World and European wines in there. The list includes plenty of boutique producers in Argentina including Passionate Wines by Matias Michelini and Aniello in Neuquén and you can find some of the more exotic grape varieties grown nationally too, such as the delicious Fiano by Caelum.
Wine Tasting at Bar du Marché
Bar du Marché has wine flights as well as wines by the glass and bottle.
Great for
More recommendations
This casual bistro and wine bar is the right spot for an informal education in Argentine wine today. There's always a sommelier on task who will take you through a flight of wines, reflecting their style and origin. A relaxed spot to taste at your own pace.