Auburn
Restaurant
Los Angeles, USA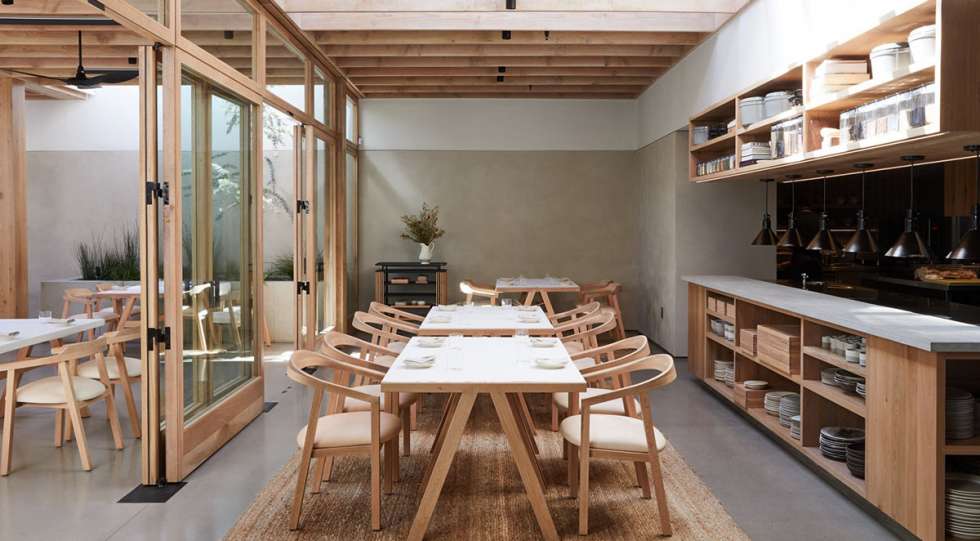 About Auburn
Auburn is permanently closed.
Design being one of the most important aspects of Auburn, it is impossible not to notice the unique lines and surfaces, and meditative indoor to outdoor transition. Thus the wine and food must work in harmony with the space, and the slightly smaller wine list is constantly evolving to match completely with each new dish and menu. The stunning Auburn has quickly set itself ahead as a place to impress your guests, and your own palate, as you pour through all that it has to offer.
About the Auburn Wine List
Auburn's choose-your-own-path tasting menu, has opened the doors for a wine experience that finds its roots in the elevated service of pairings. Light, bright, and ingredient driven dishes are accompanied by a beverage flight that seems to start with a predictable glass of sparkling then take a turn to the delightfully unexpected and palate pushing wines from all over the world.