Aster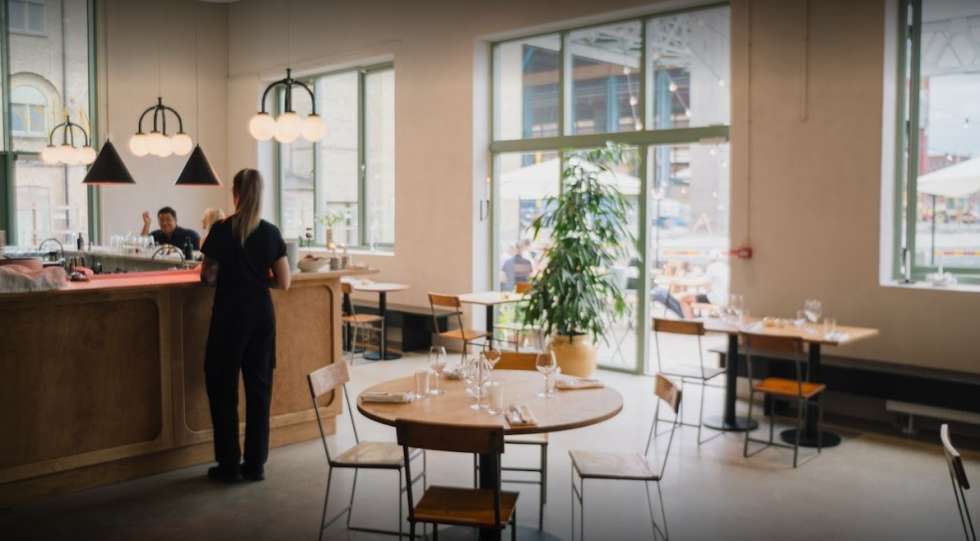 About Aster
Aster chooses to go its' own path and sets the bar high as one of the first higher end establishments opened in 2021 in one of Malmö's most up and coming districts – Varvsstaden in the Western Harbour. Everything is more or less cooked over open flame and influences from the Mediterranean and the middle east are combined seamlessly with produce from the restaurant's own garden. Even though the concept of "middle dishes" can be found wherever you find yourself in Malmö, this menu feels vibrant and is a welcome addition to Malmö's restaurant scene. It is, to say the least, well worth the 10-minute detour from the city centre.
About the Aster Wine List
The wine list at Aster is traditionally influenced with a natural, European base. Even though the list feels familiar in a sense with Malmö being prone to a more natural focus, it resembles the menu with a feeling of vibrancy at the same time. There is a good chance to run into some true natural unicorns in wine, at a decent price-point.
Worth to mention apart from the wine list is the restaurant's outstanding cocktail program. The drinks are curated with seasonal influences, and there are few things that make a great restaurant better but providing guests with an amazing bar cuts the list.
Great for