Arbor
Restaurant
Hong Kong SAR, Greater China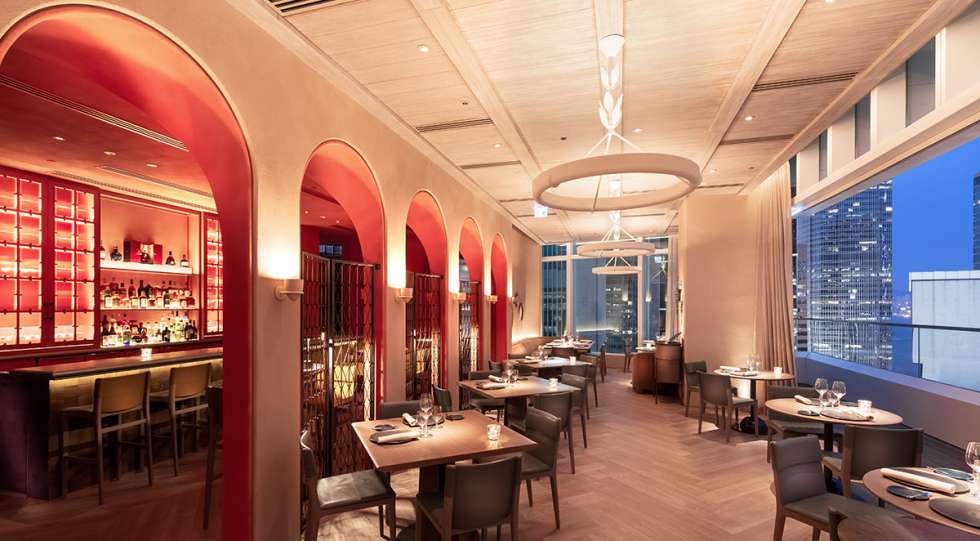 About Arbor
Arbor is a 2-star Michelin French restaurant in Central, Hong Kong Island. Earning the first Michelin star within the first year it was opened, Arbor sticks to set menu only to ensure their best culinary arts.
About the Arbor Wine List
Over 1,000 labels are featured on the wine list; most of them are highly acclaimed French labels. The restaurant manager and the sommelier are very knowledgeable; they are more than competent in handling such a big wine list, the serving temperature, and recommendations for guests. Don't hesitate to ask for the wine pairing from the team.
BYO
Corkage HK$500 + 10% per bottle
Great for
Arbor awards