Antico
Restaurant
Los Angeles, USA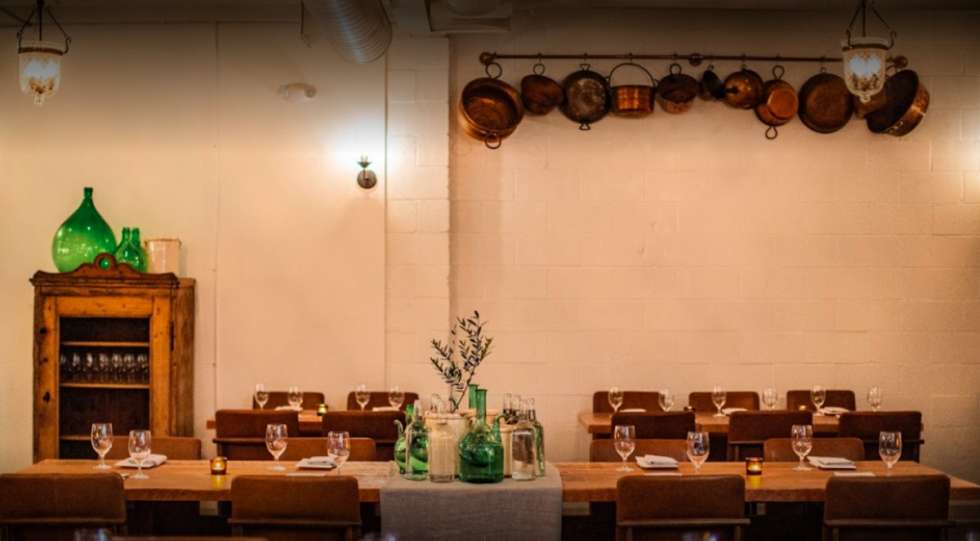 Antico Wine List
About Antico
The much-anticipated debut of Chad Colby, formerly of Chi Spacca, has been a total hit from opening night (to no one's surprise). With its central location, east of Larchmont, Antico is the perfect meet up spot if you are dining with someone who resides in, or is visiting, the other side of town. With the pursuit to become a go-to neighborhood restaurant, they are open Monday through Friday, and serve a menu that is incredibly wine friendly. Pastas and woodfire dishes are the highlights for sure, but its Pastry Chef Brad Ray's ice creams that have been awarded national attention.
About the Antico Wine List
Kevin Caravelli, partner and Wine Director, somehow turned a cellar no bigger than a coat closet into one of the most thoughtful and well-conceived wine lists in LA. So often do you find all-Italian wine lists in restaurants similar to Antico, so the balanced additions of both domestic and French wines are a testament to Caravelli's expertise. The last few pages of the list include a special vintage selection of well priced Italian wines that are actually ready to drink. Those pages alone are reason for a visit.
BYO
More recommendations
A new go-to​ on the LA restaurant scene; an ambitious neighbourhood restaurant with wine-friendly food and one of the most well-conceived/precise wine lists in town. An incredible selection of house-made ice creams that are the perfect end to the night.