Andre til høyre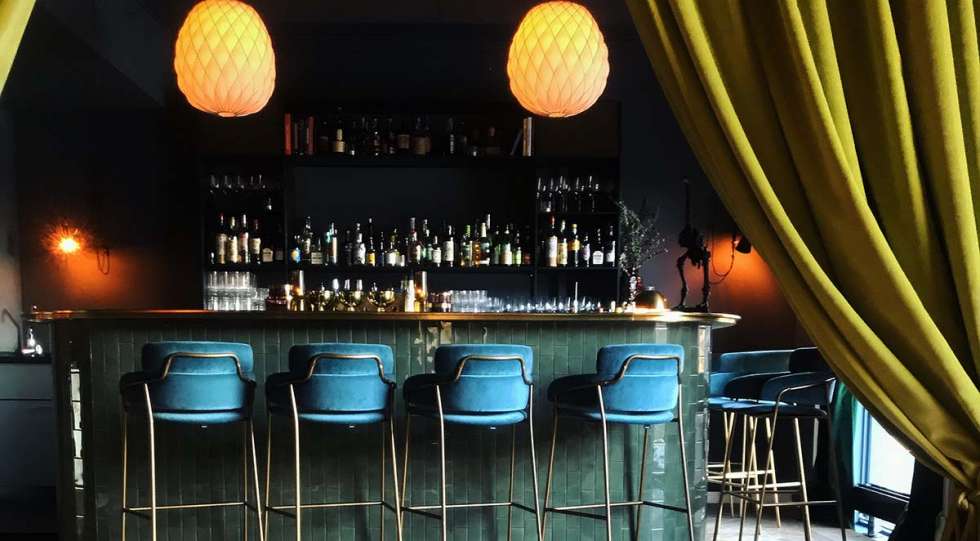 About Andre til høyre
Situated at Youngstorget, you approach Andre til høyre (Second to the right) through the bar Håndslag and up the stairways. Beautifully decorated, the bar gives the feeling of an artful luxurious home. The wine bar is set up as an apartment and every day the scene is set for a house party, whether you hang out in the lounge or the kitchen.
About the Andre til høyre Wine List
The wine list carries serious wines from classic areas like Burgundy and Champagne along with newcomers from South Africa and the USA.
More recommendations
If you're looking for a party as well as a nice glass of wine, Andre til Høyre is definitely your best option. It can get quite lively here in the weekends, and if someone in your group is grumbling about other drinks than wine they have a cocktail bar adjacent and a brewpub downstairs. The perfect way to keep everyone happy.

Last call: Monday-Wednesday 01.00, Thursday-Saturday 03.00
Star Wine List Of The Year