Altona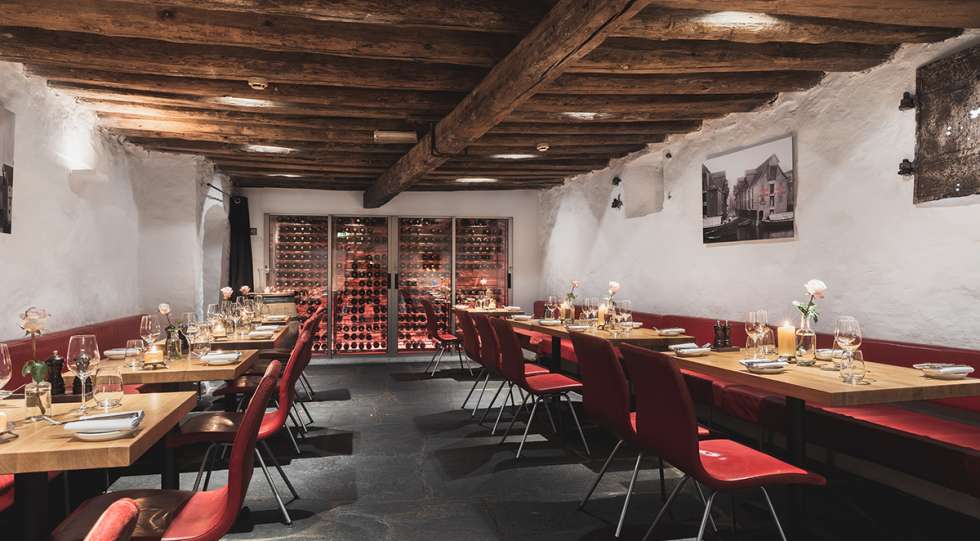 Altona Wine List
About Altona
Altona is located in a hotel close to the pedestrian street in Bergen city centre. Its roots go back to the 1600s when Altona was one of the most famous places to have a drink – in many ways it still is. The à la carte menu has a seafood focus, but there is also other local produce to choose from. The wine list consists of more than 1,000 labels, with a classical backbone.
About the Altona Wine List
The wine list has a classic backbone with a great selection of French, German and Italian wines, but also looking towards the new world and the US in particular. Have a look at the extensive Burgundy selection.
Great for