Aloë
Restaurant
Stockholm, Sweden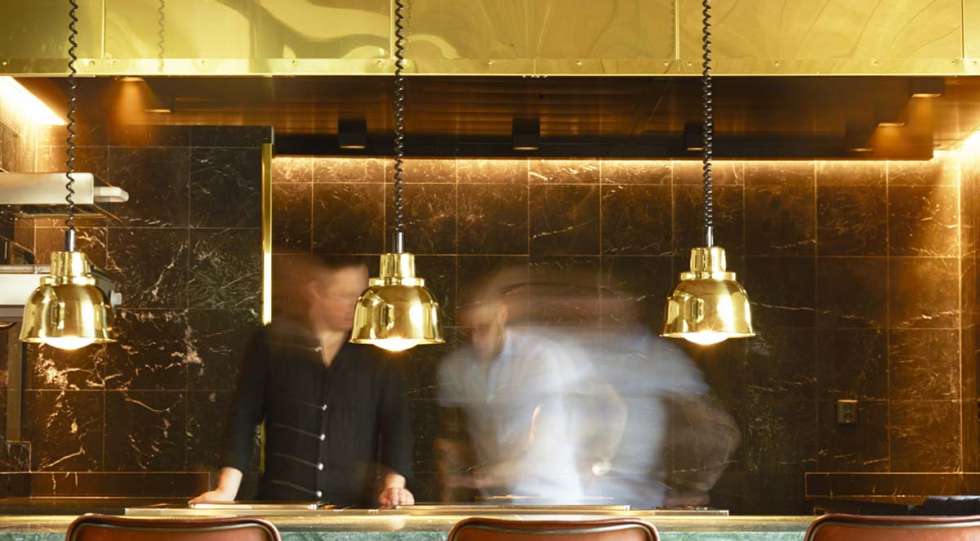 Aloë Wine List
Aloë Updates
About Aloë
One of Sweden's best restaurants – Aloë was awarded two Michelin stars 2020 – is hidden behind a furniture store in a Stockholm suburb. If you can find it, you're rewarded with a very original and sometimes spicy cuisine with influences ranging from Japan to North Africa.
About the Aloë Wine List
To the set menu you can drink a wine pairing (one of the best in the city) or browse the growing Aloë wine list where France leads the numbers before the US and Italy.
Great for
Aloë awards
Wine team
Wine Stories
Wine Guides